Backpacks vs. Bags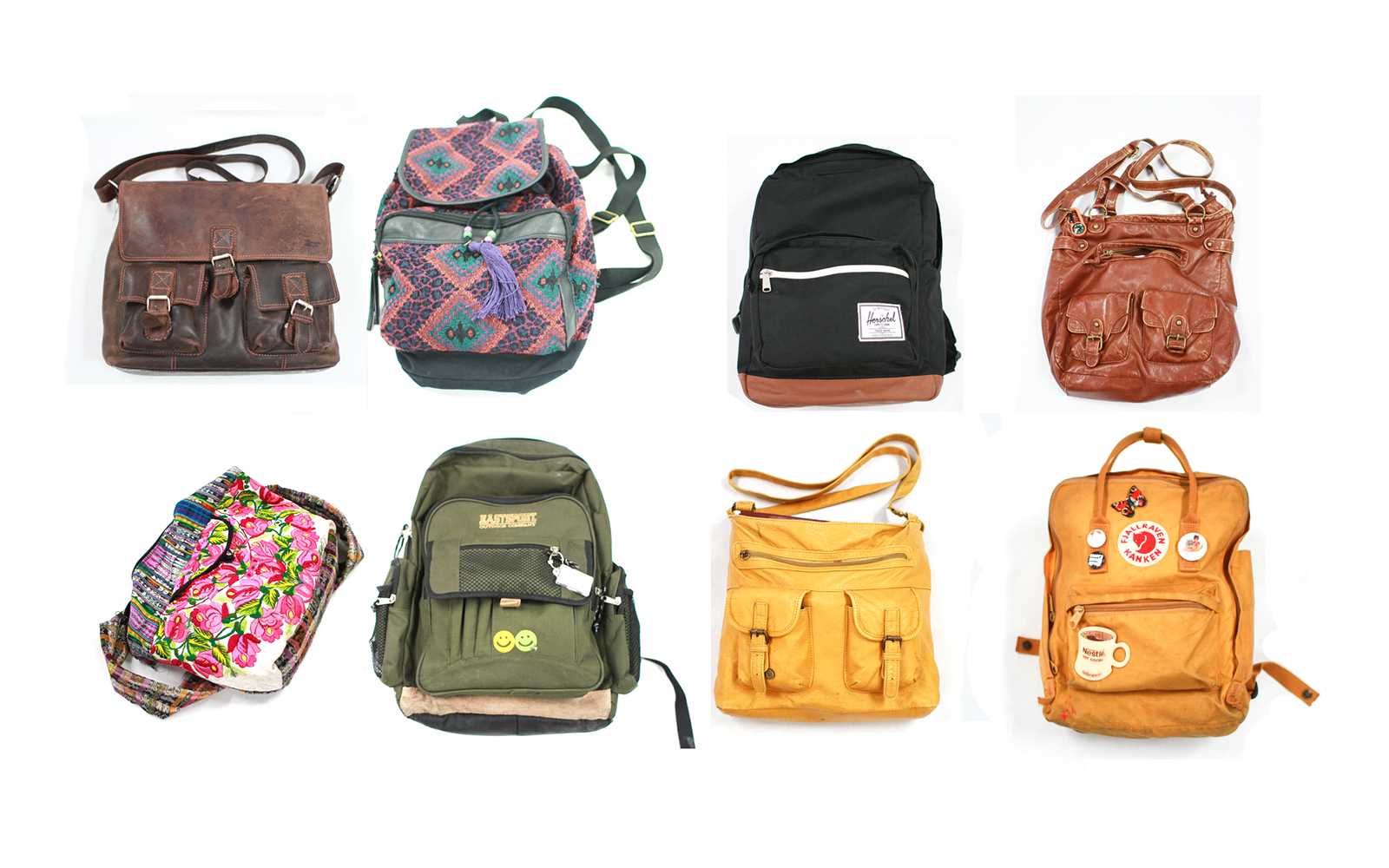 With school already back in session, finding and having the "perfect" backpack or handbag is important. The enduring rivalry between the traditional double-strapped backpack and the single-strapped handbag, like a purse or satchel, is still continuing.
The evolution of the backpack has changed drastically within the last few decades. In the early 1950s, an outdoorsman by the name of Dick Kelty developed the aluminum frame that he called a "rucksack." His invention transferred the weight from the back onto the hips, enabling one to stand up straighter with a much greater comfort. These vintage "rucksacks" have undergone major transformations both cosmetically and structurally.
In this day and age, backpacks aren't looked at by how much they can carry. Many students choose to ditch comfort for a certain type of brand: Jansport, Herschel, Roxy, and Vans.
Backpacks typically contain multiple compartments and storage pouches, which are useful when having to carry books and other classroom necessities. However, students routinely take a cosmetic approach when shopping for a new one.
Sophomore Anna-Kate Levesque prefers backpacks because of their practicality. 
"Backpacks hold more stuff and there are also a lot more prints and more of a variety of backpacks to choose from. They are classic because they have been around for so long and in my opinion backpacks are defined by school," she said. 
On the other hand, the handbag has also been around for ages. Modeled after the beaded bags of the African culture, handbags have been transformed into modern-day haute couture. One thing that has remained the same for centuries is that the handbag represents the essence of beauty, power, and status.
In order to see which were preferred, a random survey of 40 students attending Foothill Technology High School was taken. They were asked if they preferred backpacks or bags. Of those surveyed, 23 chose backpacks, while the other 17 chose bags.
[soundcloud url="https://api.soundcloud.com/tracks/169265995″ params="color=ff5500&auto_play=false&hide_related=false&show_comments=true&show_user=true&show_reposts=false" width="100%" height="166″ iframe="true" /]
"I like backpacks better than bags because they are a lot easier to carry on your back instead of in your hand," said sophomore CJ Haberbush.
In contrast to CJ's views, Senior Paris Dosch like bags more than backpacks because she believes that they are easily accessible, go better with cute outfits (such as dresses), and look nicer overall.
It seemed that the majority of the survey depended heavily on the gender and the type of person that was surveyed. The results also showed that backpacks versus handbags correlated with gender. Whether you favor backpacks or bags both make a solid choice for school.
…………………………….