Wrap-Up: Varsity boys' basketball places third in Fillmore tournament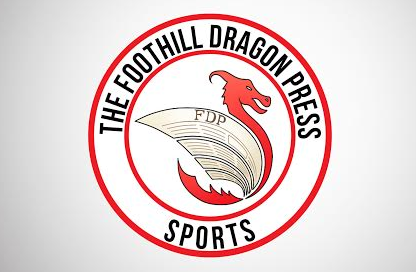 This weekend, the boys' varsity basketball team competed in the three-day and three-game Fillmore Tournament. With scores of 58-34, 37-50, and 46-61 the Dragons came away with one win and two losses.   
On Thursday night, the team beat Garden Academy 58-34. The leading scorers were junior Daniel Holst, scoring ten points, and sophomore Cameron Strain, scoring seven points.
Coach Dean Prophet felt that the starters "played well" by starting the team off with a 19-2 run in the first half of the game. However, he felt that the boys "lost a bit of focus" during the second half.
"Unfortunately [we] played a sloppy second half. With experience and practice we hope to properly execute our offense and stay engaged defensively [for] an entire game," Prophet said.
The second game of the tournament was a 37-50 loss against Fillmore High School. Strain scored ten points for the Dragons.
"We need to take care of the ball better and make sure we do not give up second chance opportunities on defense," Prophet said.
Though Prophet believes that the team can improve on being "more consistent," he feels that they're "improving in certain areas."   
On the last day of the tournament, the Dragons lost to Santa Ynez 61-46, placing third in the tournament. The leading scorers for Foothill were sophomore Colin Vallance with fifteen points and freshman Nate Bova with nine points.
The Dragons now have a record of four wins and five losses so far this season.