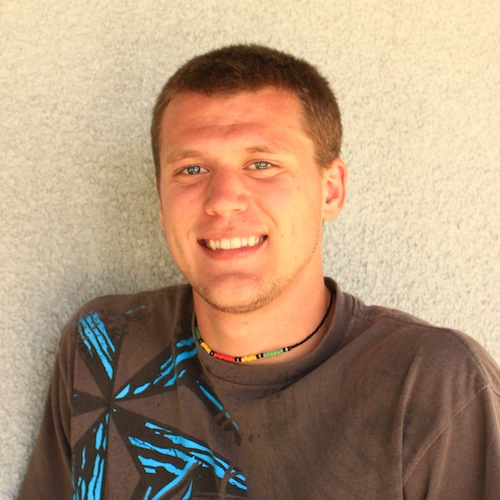 As senior Kent McLay begins his transition into the military next year, he has become interested in learning about a disorder that could potentially personally affect him.
One in eight returning soldiers suffer from Post-Traumatic Stress Disorder, commonly known as PTSD. McLay wanted to understand more about the disorder and used his interest as a starting point for his Dragon Talk presentation.
"I knew of how common the disorder was, so I wanted to base my presentation on the history and current treatments of PTSD," he said.
Symptoms experienced by soldiers occur often after witnessing combat or traumatic events which lead to flashbacks and trouble coping with such experiences. McLay feels that the hardest part of the disorder is seeing what it has done to his friends and how it has taken a toll on their everyday life.
"The most challenging part was talking to all my buddies who have struggled with Post-Traumatic Stress Disorder and seeing how bad it messed them up. It's hard to go back to being the same," he said.
The preparation for McLay's Dragon Talk brought him closer to learning about his future career plans. He hopes that his involvement in military boot camps and further understanding of the disorder demonstrates that he is passionate about the subject matter.
"I think my Dragon Talk reveals I care about my future in the military and the soldiers I will be commanding. It's something that personally affects me," he said.
While McLay's presentation will focus on treatments for PTSD and ways citizens can help, he hopes that, overall, the audience learns from the sacrifices and consequences the men and women serving choose to make.
"I hope people will see how much the men and women of their military give up for them and all the rights they take for granted," he said.