Dragon Talks: Joe Vielbig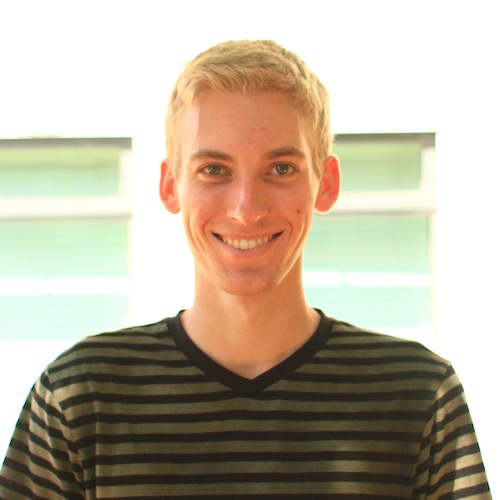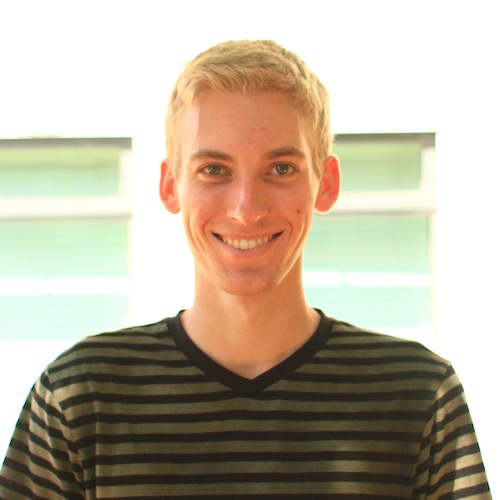 The memory you had today wasn't the memory you had yesterday. The memory you had today changed, depending on how you felt, where you were, and the people you spent time with.
Senior Joe Vielbig, fascinated by the psychology behind memory, made this the focus of his Dragon Talk titled "Past is Present."
Vielbig became acquainted with memory in the second chapter of "The Developing Mind."
"It really fascinated me and intrigued me, all the different elements of memory and the misconceptions," he said. "How you and I define ourselves is because of how we perceive who we were."
Vielbig proceeded to explain how the human mind can twist and shape that memory into what a person wants to remember.
He stated that after an event is experienced, "there's a mental file that's recorded." When a person wants to remember that event again, they pull out the file and review it.
"You make your memory," Vielbig explained. "You're recreating that story right now. Your memories are not stable in the sense that they're recorded and saved. They're remade in the present and they're constantly changing."
Vielbig's exuberant passion for psychology wasn't present for a majority of his life. Vielbig loved math until his junior year, where his intrigue dissipated quickly. His identity momentarily lost, Vielbig stumbled across a few articles of psychology. His interest piqued; he began reading more and more about the subject.
"The possibility of what lies in the future and the applicability of it in everyday life, and I guess the personal element of it just captured my attention. The more I got into it, the more I wanted to learn about it," he said.
He plans to continue pursuing his passion by earning a Psychology degree at Pepperdine University.
Vielbig hopes that his Dragon Talk teaches his audience how to improve their lives through the power of memory.
"Cultivating your memory, working on it, improving it, or having a secure sense of your identity, of who you are, positively benefits you physically," he said.
He said he wants people to "really grasp who they are and explore their own identity and memories to really understand the truth so that they can better improve their health and wellbeing in general."