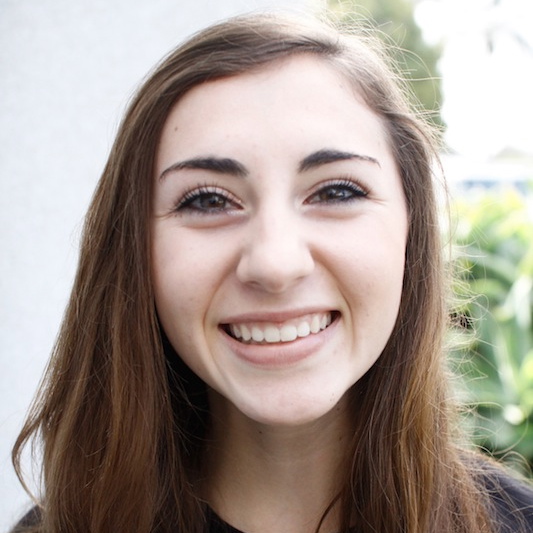 Now that she's a senior, Mallory Woertink truly can appreciate what it meant to be a member of the "living dead" on Thursday and Friday during the Every 15 Minutes drunk driving simulation.
"It was different from two years ago since I was actually in it, and it was obviously sad because even though it wasn't real, it was hard to see how everyone reacted and how the living dead had to participate," Woertink said.
Woertink was one of 24 students who were chosen to play as the "living dead." These students were pronounced "dead" over the intercom in groups of two every 15 minutes on Thursday morning.  
Woertink hopes that she will be able to influence her peers not to drive while under the influence should they be in that situation, a decision that could change one or both of their lives.
"It has impacted me so I want to tell people to not to drink and drive and text and drive, to spread the word," she said.
Woertink thinks that the Every 15 Minutes program is important as it helps Foothill students see the effects for drinking while driving, and she also thinks more schools should take part in the program.
"It was important because I don't think a lot of schools do this, so it was cool that I could go to a school that actually has this program where I could be involved and just see the effects in a simulation and see what really could happen from drinking and driving," she said.
Woertink believes that this event emotionally affects everyone at the school.
"It was really hard. I heard some teachers were crying and I'm sure the students cried. Even though it's not real, it's still hard because you never know if that could happen to someone who goes to your school," she said.
To carry on the simulation, students were not allowed to have contact with their friends or their family. This also meant students did not have much access to their phones or computers for the day and night.
"It was hard just because you can imagine your family going past your room, and even though you know you're going back its just hard that that could happen to your family or friend," she said.
"I think it was a good experience to really set in how bad it is and what the consequences are," Woertink added.