Camille Gonzalez and Dana Beuttler: The Cancer Fighters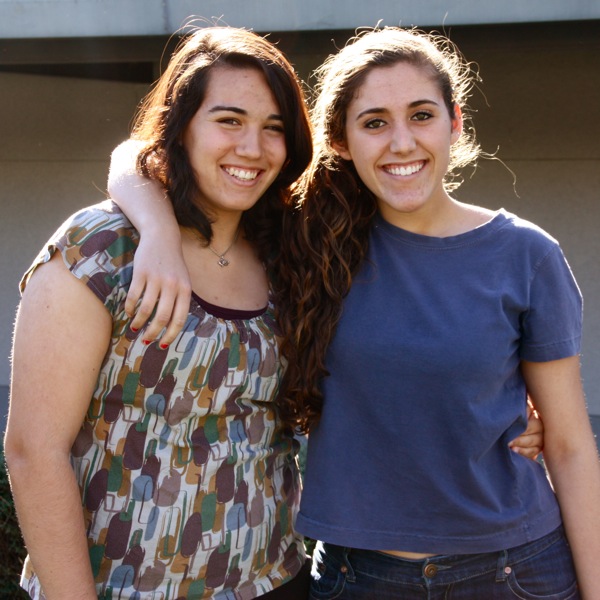 Maddy Schmitt
February 23, 2012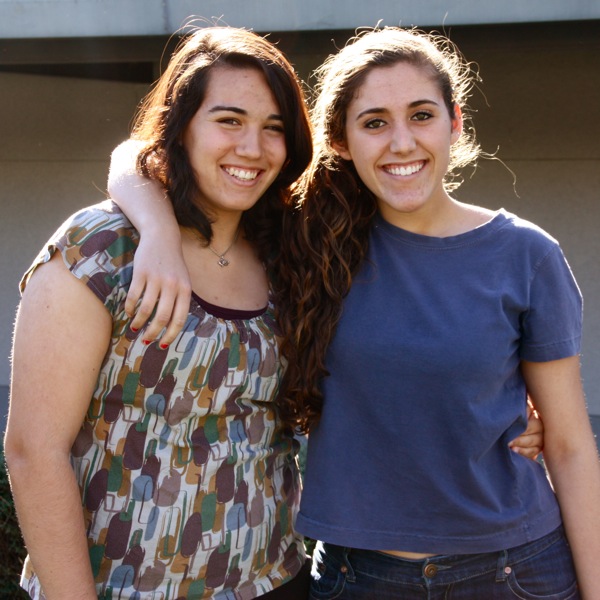 Seniors Camille Gonzalez and Dana Beuttler chose to focus on breast cancer research and awareness for their Hero Project by creating C&D Donations for the Cure.
Gonzalez and Beuttler have been fundraising at the Pierpont Racquet Club during tennis tournaments, and also held a Valentine's Day fundraiser. All of the money from these fundraisers will be dedicated towards breast cancer research.
"It's tough to see, but early detection is the best way to save lives, so we want to get the word out," Gonzalez said.
One of the most important ways to prevent damage is to get screened. Both Gonzalez and Beutter have had close family relatives who have had to deal with breast cancer, adding more personal ties to their Hero Project.
They believe the project will have an impact on the way they will act in the future, and felt that they will look back on it one day with the satisfaction of knowing they had contributed towards the fight against the deadly disease.
"Cancer is such an awful thing," Gonzalez said.