Wrap-Up: Boys' water polo conquers Hueneme High 13-2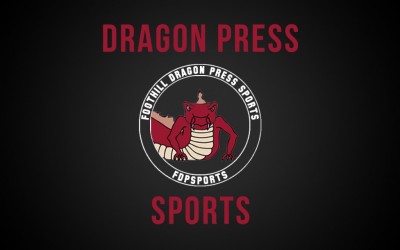 On Tuesday, the Foothill boys' water polo team played against Hueneme High School and defeated them with a final score 13-2. The team now has an overall record of one win and one loss.
Junior Kevin Waechter and senior Mitchell Caldwell both scored three times; sophomores Devon Pennington and Andres Coppa scored twice; sophomore Richie Brandi, junior Dale Starr and sophomore Nico Parked each scored once.
During the game, the team scored a total of five goals in the first quarter, four in the second quarter, and twice in both the third and fourth quarters.
Coach David Wallace noticed that the boys' "played hard all game."
"Our defense was very strong in the fourth quarter," he said. "We played together to forced bad shots."
Despite the win, Wallace believes there is room to make better habits and improve.
"We need to stick with good fundamentals, even when winning by a large margin," Wallace said. "We need to make good fundamental habits."
The team competes in a tournament held at Malibu High School on Friday, Sept. 18th and Saturday, Sept. 19th.
Wallace looks forward to "playing the very good competition" in the tournament this weekend.