CSU Monterey: Roger Reyes ('11)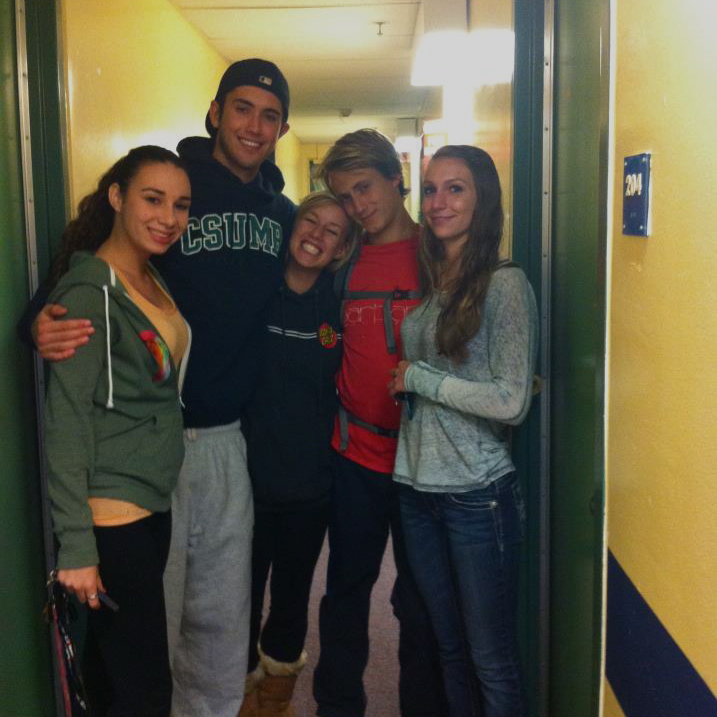 Anaika Miller
November 10, 2011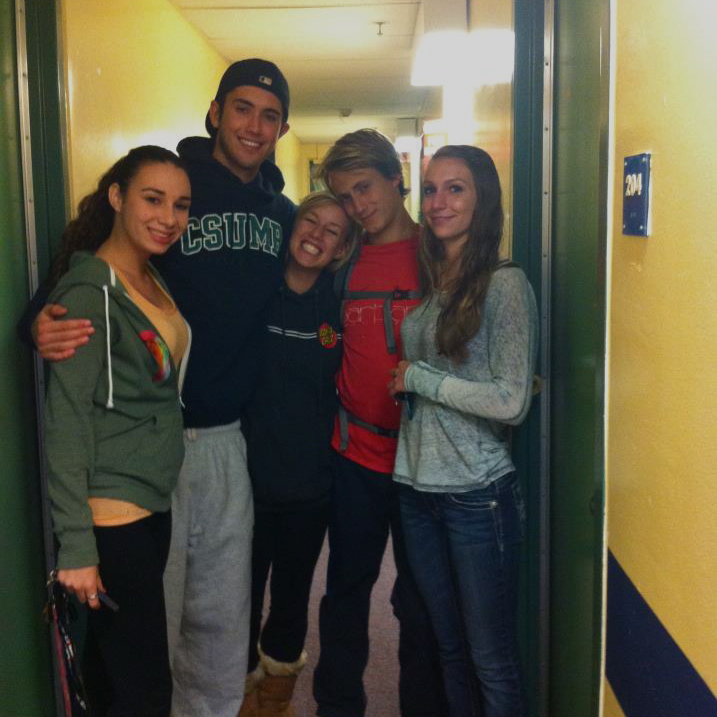 I didn't know much about CalState Monterey Bay at the beginning of the application process, except that it's small. So, I decided to learn more and I'm so glad I did. Choosing CSUMB has probably the best decision I have made in my life.
After living here for about 7 weeks, I have realized that Monterey Bay is the hidden gem of California. I absolutely love it here. It is only about one mile away from the closest beach, and about ten minutes away from even nicer beaches. The weather is usually hit or miss, but there is always something to do.
You can take a stroll down Cannery Row, go fishing on the pier, travel to Santa Cruz or Carmel, go kayaking, get lost in the forest, go backpacking, scuba dive, and so much more. If you love the outdoors, you'll never be bored. The classes are small, so everyone gets a more personal, one-on-one learning experience. We also have a brand new new multi-million dollar library that's perfect to study in. As for the food, it's pretty darn good. The only thing to be wary of is making sure not to pig out or else you'll be gaining a few pounds. Overall, I would definitely recommend CSUMB to any one who appreciates a small school atmosphere, being outdoors, and having fun. You can't go wrong if you choose Cal State Monterey Bay. Go Otters!