Ventura Surf Club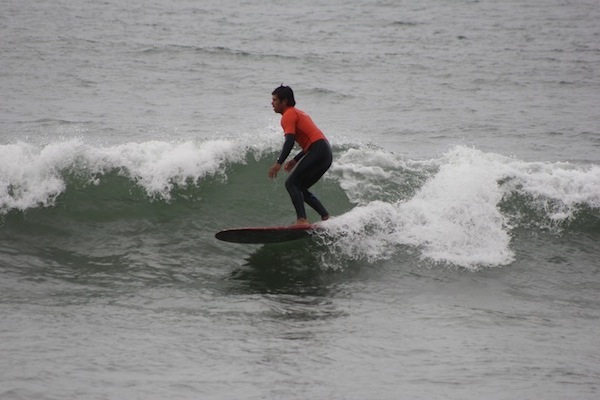 Jackson Tovar
October 7, 2011
The sounds of waves crashing, surf guitar, and the horn for the next round of surfing all fill the atmosphere of the Ventura Surf Club on a typical Ventura weather day.
"[The Ventura Surf Club] provides a vehicle for people to come out and get together and have a good time," explained Surf Club President Michael Mariani, who is a lifelong surfer and has been involved in the Ventura Surf Club for many years. "We've had kids as young as seven, and guys as old as 79 surfing in the contests."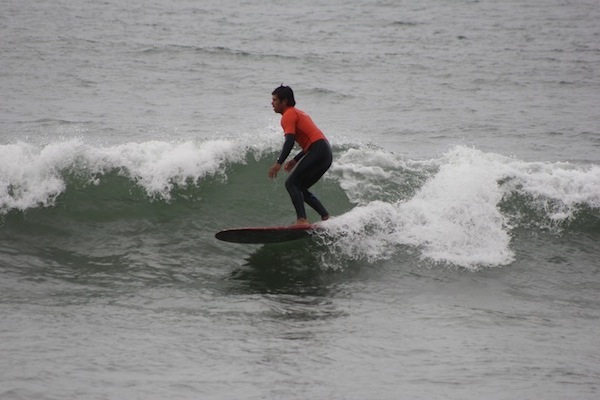 The Ventura Surf Club sponsors the annual California Street Classic, where people of all levels compete in a surf contest, benefiting many Ventura organization. The C Street Classic offers divisions for surfers of all skill levels, allowing both beginners and experts to compete in the sport that they love.
As a philanthropic group, the Ventura Surf Club donates profits from the surf competitions they sponsor to the Boys and Girls Club summer surf program, in order to attract attention to the sport of surfing.
"We have about 75 member families who have regular meetings and barbecues down at the beach," Mariani says.
The Ventura Surf Club strives to bring families together while benefiting the city of Ventura through their work in the community.
Surfer's Point Park
Address: Shoreline Drive, Ventura, CA 93001
Phone: 805.658.4726