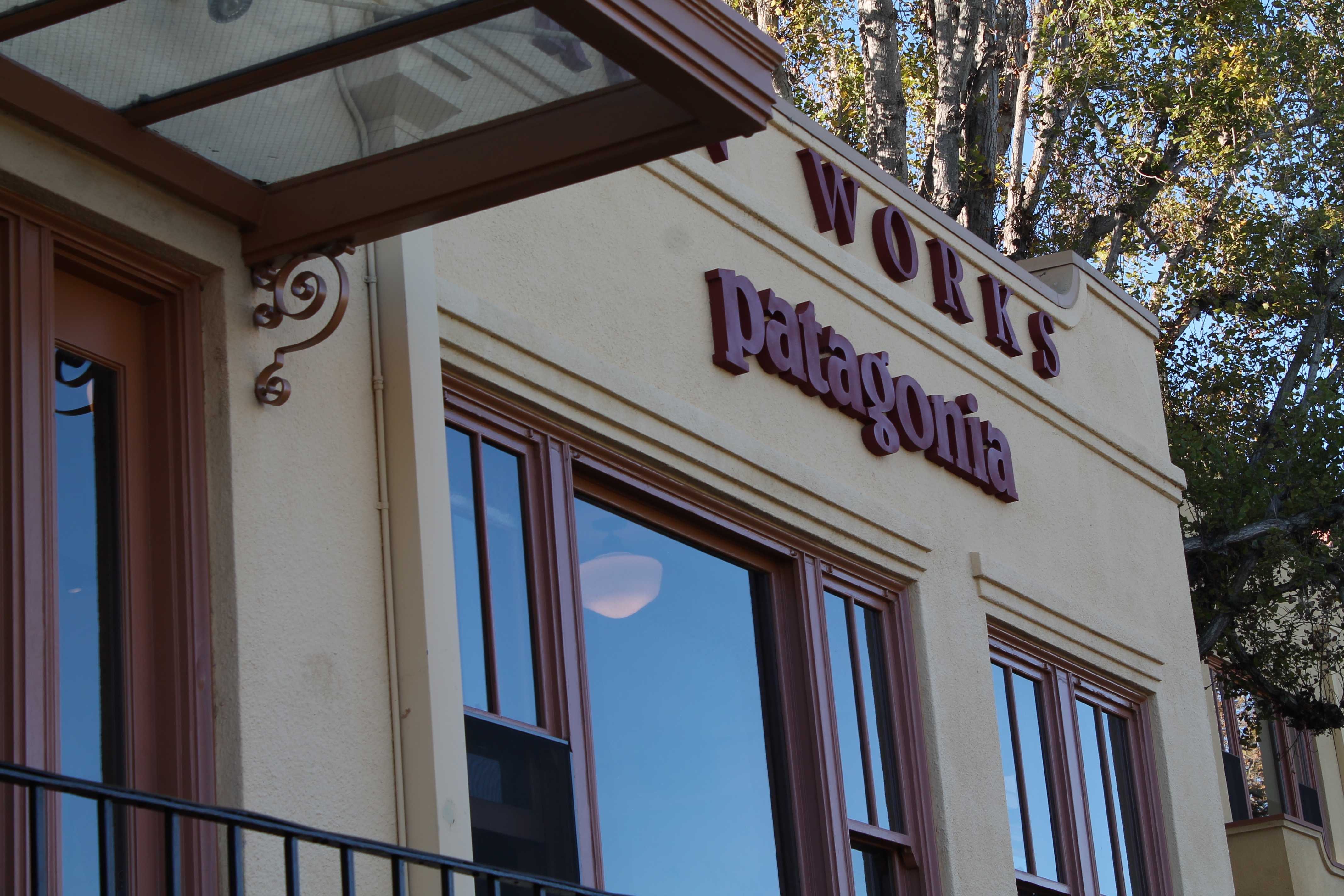 Downtown Ventura is a unique and trendy clothing mecca. Some highly regarded brands call Main Street their home, and they serve many shopaholics.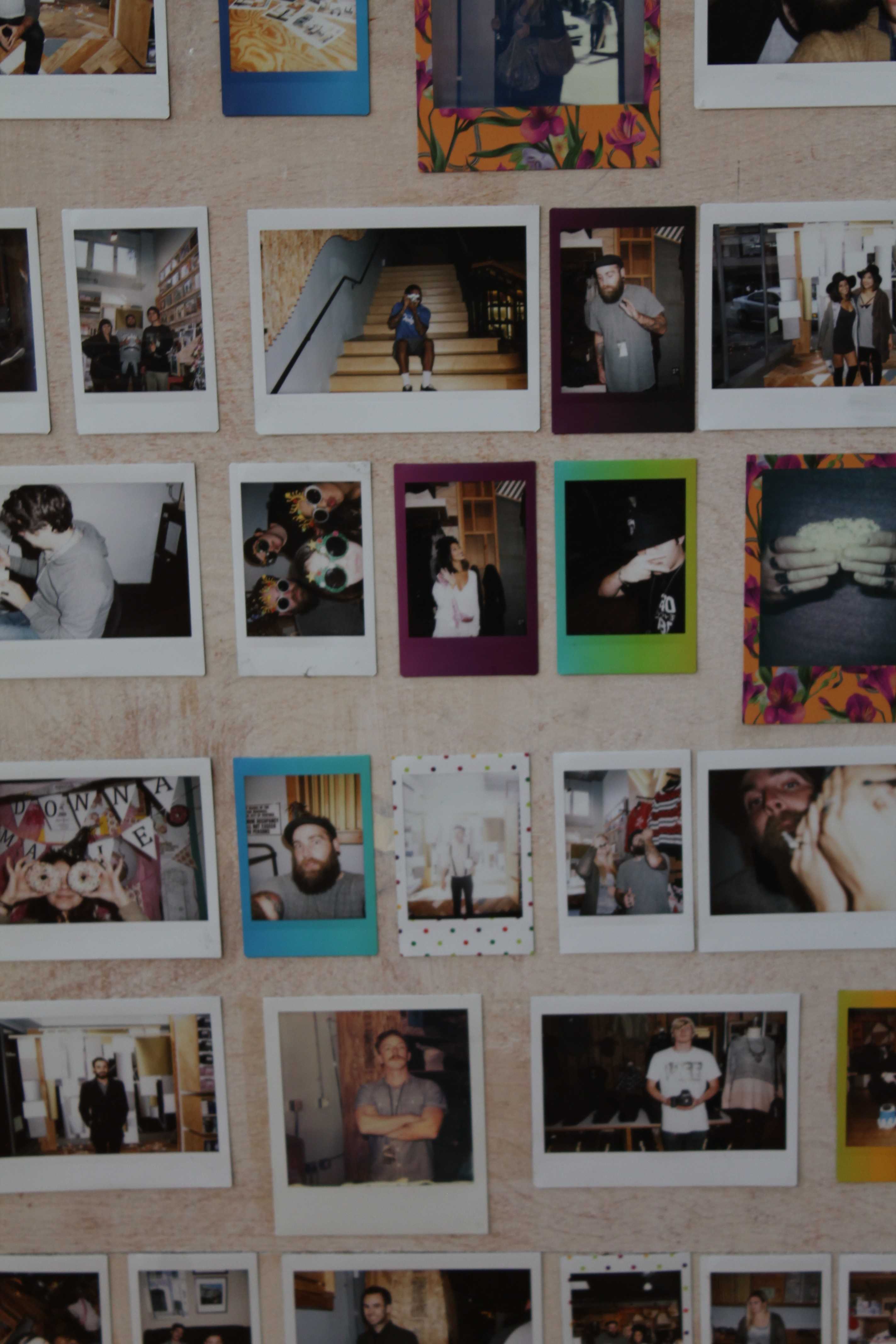 If you're looking for high performance sportswear or just warm down jackets and cozy fleece sweaters, Patagonia is the place to go. Their clothes are extremely durable and are always returnable or refundable. Caitlyn Teague, sales associate, says their best sellers would probably have to be their down jackets; they range in a variety of different colors and styles. For rainy weather, she recommends the "really lightweight" Torrentshell jacket. And for working out, check out their activewear. If you're not a hardcore snowboarder or mountain climber, it's okay. Many people also shop at Patagonia simply for the look.
Urban Outfitters
Their clothes are very "risky and there's no uniformity," says employee Victoria Cami. Clothing ranges in variety, from "carefree" to sparkle; so you'll be sure to find something that matches your style. Sweaters are thought to be their most popular article of clothing, according to Victoria. Urban sells accessories and vintage items as well. Their vinyls, record players, and Polaroid cameras are also some of their best-sellers.
Tiki Girl
Tiki Girl is a Ventura based boutique, selling "boho, contemporary, and trending basics" says manager Briana Garcia. In the summer, swimwear is their bestseller, and in the winter, denim and sweaters. Briana recommends any of their jeans or leggings. They style their models, so check out their Instagram and website for inspiration. Tiki Girl's sale associates are "like personal stylists," so if you happen to drop by, they would be happy to help you.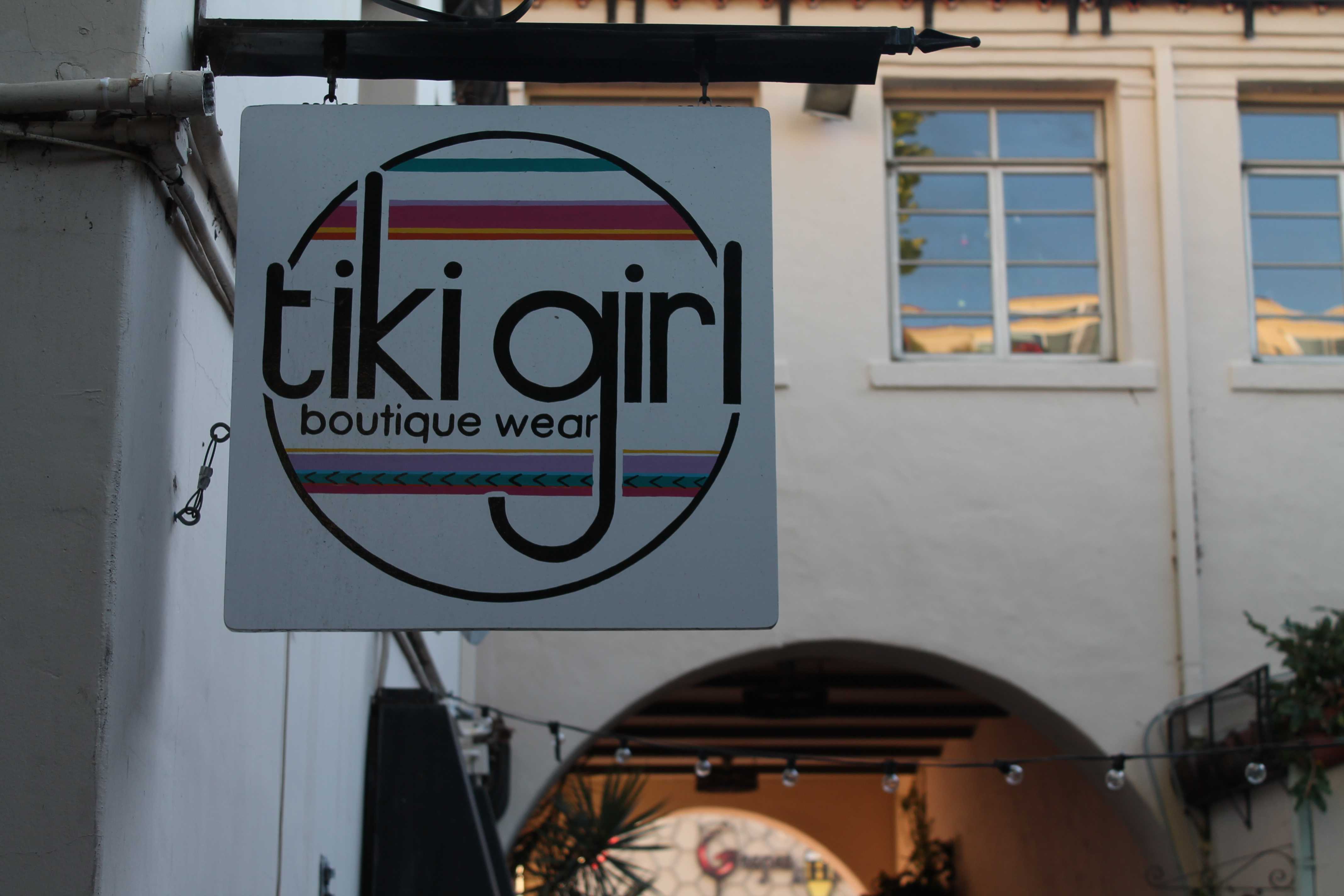 Justine Blanks, employee, says their clothes are "boho, but there's something for everyone." Their staples are tank tops and leggings, but clothes come and go at Kariella. At Kariella's they don't restock clothes, "[there's] always something new." The store seems small, but their selection is huge.
Buffalo Exchange
The Buffalo Exchange is a high end consignment store, which buys, sells, and trades clothes. Manager Eileen says they only accept clothes in "wearable condition… no holes, no stains, no rips." They sell a lot of new clothes, some even have the tags still attached. Their stock ranges from clothing to shoes to accessories. Eileen says they see a lot of designer brands, including a Chanel broach found in a Los Angeles Buffalo Exchange. Vintage items are also popular; dresses, shoes, and tops mirroring the pin-up look.
From cozy to modern to boho to retro, Downtown Ventura has it all.