Wrap-Up: Foothill boys' tennis beats Santa Clara 18-0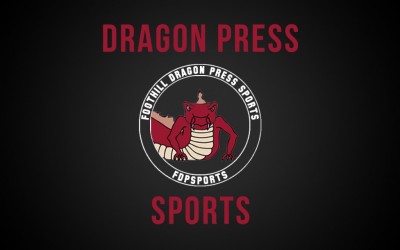 The boys' tennis team won their second match in a row for Foothill last week on Thursday. Foothill faced Santa Clara High School on Santa Clara's courts and beat them 18-0.
Coach McClain said that, once again, it was a "team effort."
However, he saw "some very nice singles play" from freshman Peter Jespersen. McClain pointed out that Jespersen is the number three singles player on Foothill's team, but was able to beat Santa Clara's top two singles players in "a couple of hard-fought sets."
McClain always has something for the boys to improve upon for the next game, though.
"Some of our players still need to serve better than they currently are," he said.
Foothill's boys' tennis team has three more matches this week on Monday, Wednesday, and Thursday. Monday will be a home game and a rematch against Santa Clara, and then Foothill will play Hueneme and Bishop High School.