Boys' tennis
The boys' tennis team, another program coming off of recent success with a CIF championship in 2021, was spearheaded by UC Santa Cruz commit Ben Wang.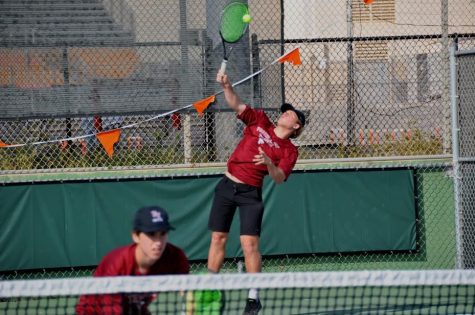 Wang's resume is extensive: an inductee to the Ventura County Sports Hall of Fame, and the Foothill Tech Athletic Wall of Fame, was named the Tri-Valley League's Singles Player of the Year and is the namesake for a new annual award at the team's banquet, the Ben Wang Legacy Award. 
This season, he went 102-0 in games in the regular season and secured his second consecutive Tri-Valley League title. His undefeated set record was vanquished by Roshan Santhosh of Newbury Park in the second round of CIF individuals to end his senior campaign.  
When reflecting on the season, Wang stated, "I feel I saved the best season for last and had a blast with the rest of the team trying to create a welcoming culture for the coming years."
The team boasted a record of 5-2 overall and 4-2 in league, good enough for third place in the Tri-Valley League. 
In the first round of CIF play, the team traveled to the Geffen Academy of UCLA and was defeated. 
Top doubles team Pascal Hayward '23 and James Sokoloski '24 earned third place in the Tri-Valley League and were awarded with second-team honors.
The program will be without their singles star next season, but return a promising group of underclassmen, two of who received all-league honorable mentions in Dylan Files '26 and Shaurya Shyam '25.
Wang is confident in their ability and said, "I have extremely high hopes for the rest of the team in the coming years."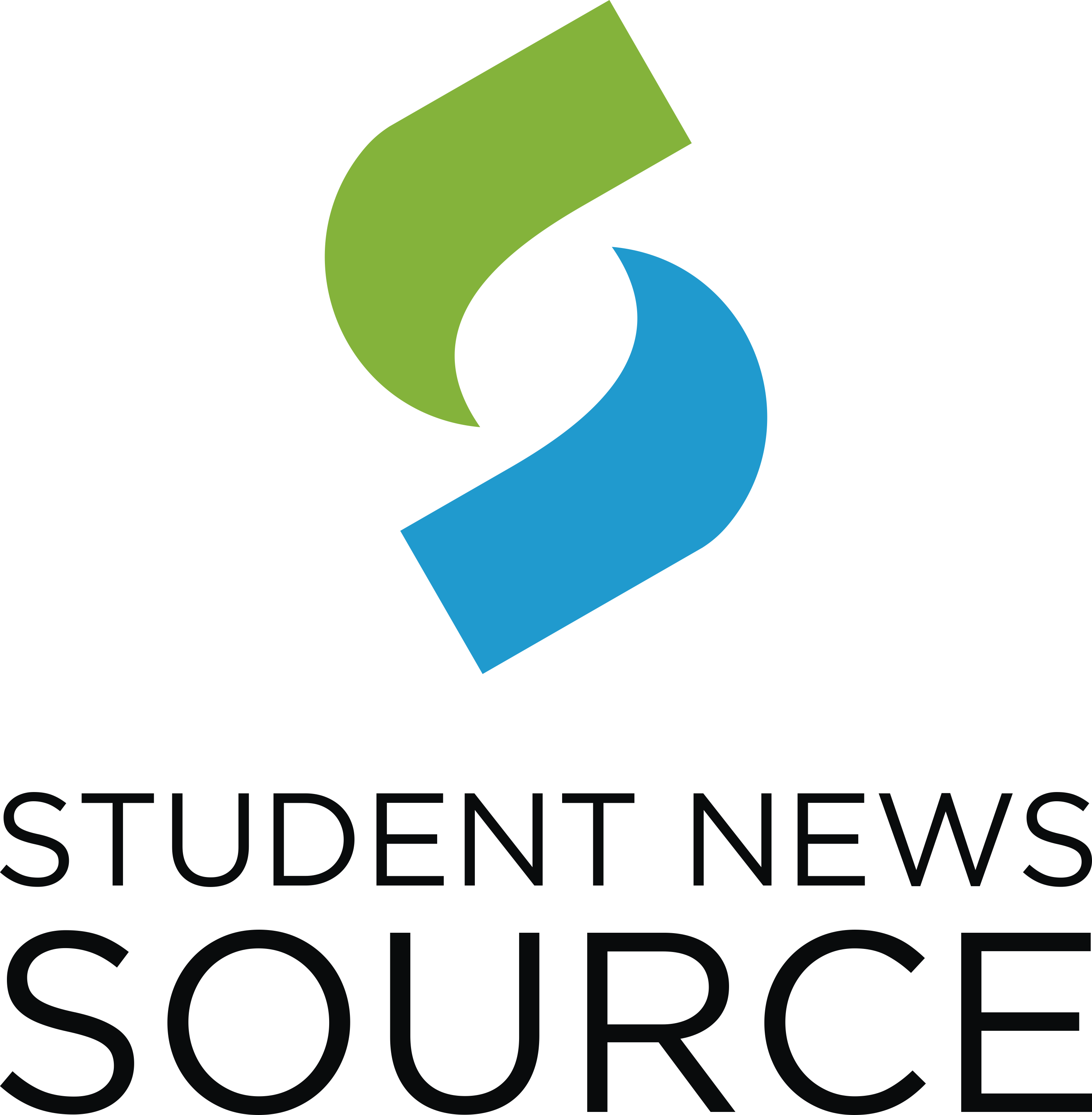 Read this story in The Source App...
Comments on articles are screened and those determined by editors to be crude, overly mean-spirited or that serve primarily as personal attacks will not be approved. The Editorial Review Board, made up of 11 student editors and a faculty adviser, make decisions on content.