Wrap-up: Girls' water polo defeats Colony High, advances to CIF semi-finals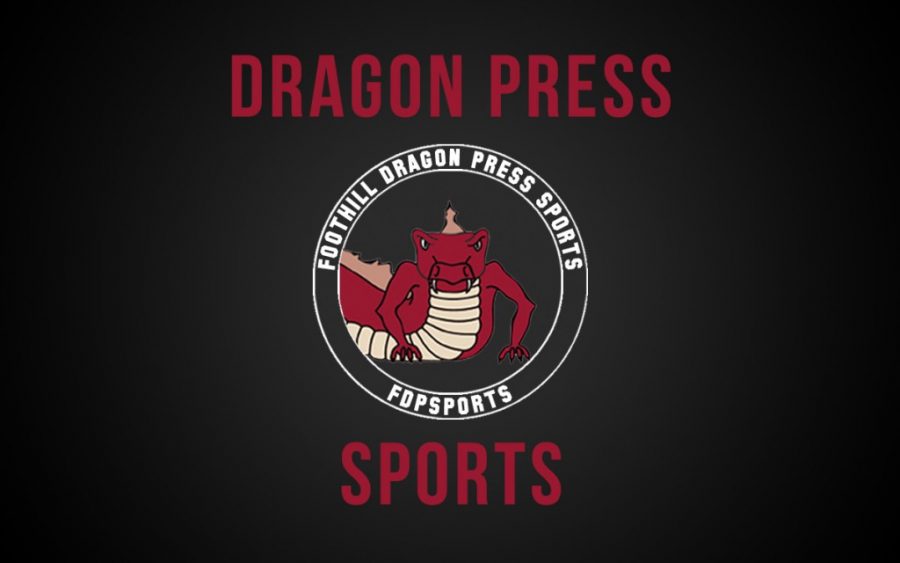 Joshua Modglin
February 21, 2015
On Saturday, the Foothill girls' water polo team played against Colony High School in their second playoff game of the season. Foothill defeated Colony with a final score of 16-7.
Sophomore Lezly Plahn was Foothill's lead scorer, scoring seven goals. Freshman Josie Thorp and sophomore Meagan McKillican both scored four times and senior Ariana Singer scored once.
Coach Samantha Ebberson believed "the whole game was exciting and intense."
"The girls stayed on their 'A-game' while the team fought back hard," said Ebberson. "You saw them fighting [Colony]."
As Foothill continues to win, Ebberson believes that the team is making few errors.
"There isn't much to improve on; it's more just executing the plays correctly and learning how to adapt to other teams strength and shut them down, which is exactly what they are doing," said Ebberson.
According to Ebberson, the third quarter was the most exciting part of the game.
"The girls didn't let the opposing team score any [goals in the third quarter]. They […] controlled the game," said Ebberson. "They looked beautiful out there."
Foothill plays against San Dimas High School on Wednesday, Feb. 25 in the semi-finals, fighting to advance to the California Interscholastic Federation (CIF) Division VI championship game.
Ebberson "can not be more proud" of the team.
"[Foothill is] representing Ventura with honor and pride," said Ebberson. "They are not backing down to the challenge."