Wrap-Up: Boys' soccer defeats Santa Clara in hopes of making it to playoffs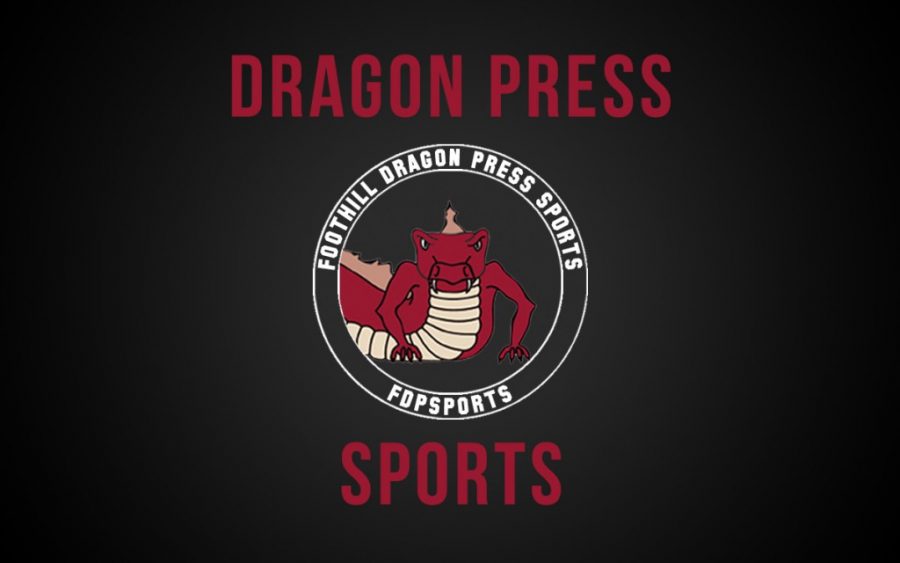 Mallery Kinnun
February 6, 2015
Foothill's varsity boys' soccer team earned a win in an away game against Santa Clara High School on Thursday. The final score was 3-0.
The Dragons' win improved their overall record to include seven wins and eight losses, while their league record is tied with five wins and five losses.
Varsity Coach Andreas Wedderien wants to win the next two games in the hope that it will be enough to take his team to the CIF playoffs.
"The preparation for the next two game will be strenuous […] We were the better team in both prior meetings but managed to beat ourselves with paralyzing mistakes," said Wedderien.
Wedderien said that the boys are getting better in "producing the style of football" that he has them practice.
"Defensive movement and cover was almost at its best today. Goalkeeping was not too much required but when we needed it, it was there," said Wedderien.
While Santa Clara was shut out by goalie and sophomore Jared Rodriguez, Foothill did not hold back.
Assisted by junior Andres Coronel, senior Justin Redemann scored the first goal of the game in the second half. Then once more Coronel sent the assisting pass, but this time to freshman David Hill, who also "opened his scoring account."
Lastly, freshman Cole Chilcutt scored the third and final goal on a "beautiful[ly] driven pass" from fellow freshman Mateo Carrillo.
"We easily could have scored more goals today, but were very sloppy at finishing our chances," said Wedderien.
Wedderien would like to see fewer passes that "don't find the destination," but was impressed with the midfield players winning most of the "battles," and how the players changed up their point of attack on the goal.
The Dragons' next game is Monday and will be against Grace Brethren.
"Let's hope we make it to the CIF playoffs…" said Wedderien.