Six ways to utilize chalk paint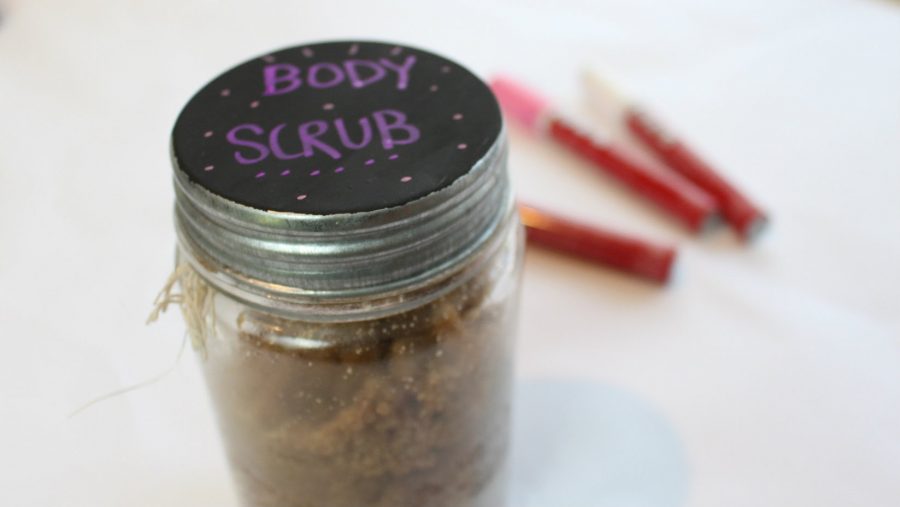 Suvee Ranasinghe
February 27, 2017
Social media platforms like Tumblr and Pinterest are filled with beautiful chalk board walls. Small hipster businesses use them for their menus. We all know your parents might not be too fond with the idea of you painting an entire wall in your room with chalkboard paint. Instead, here are a few things you can turn into chalk boards to satisfy your latest chalk board craving.
1. Turn an old CD into a coaster. Paint over the label with chalk board paint and write the name of the beverage sitting on the coaster.
2. Chalk labels can be over priced. Save money and paint the lid of your jar to easily recognize it's contents. Using tape can help create clear lines for the label. My family reuses "Royal Dansk" cookie containers a lot. Painting the lid with chalkboard paint saves me the hassle of having to open it every time I wonder what's inside.
3. Create a memo board by painting the glass of an old photo frame. Simply head to the thrift store and there are likely to be plenty of old frames up for grabs.
4. Chalkboard paint can also be a unique way to label pots with the names of their plants.
5. Create unique gift tags. Using a stiffer paper, such as scrapbook paper, paint over the body of the tag to form a label.
6. Paint a composition book with chalk paint. You might not be able to use real chalk on it, but chalk markers exist for a reason!
You can paint virtually anything with chalkboard paint. I had an old children's guitar from elementary school with broken strings and painted it in chalk paint. The options are endless.