Wrap-Up: Boys' varsity soccer team crushes Villanova Preparatory School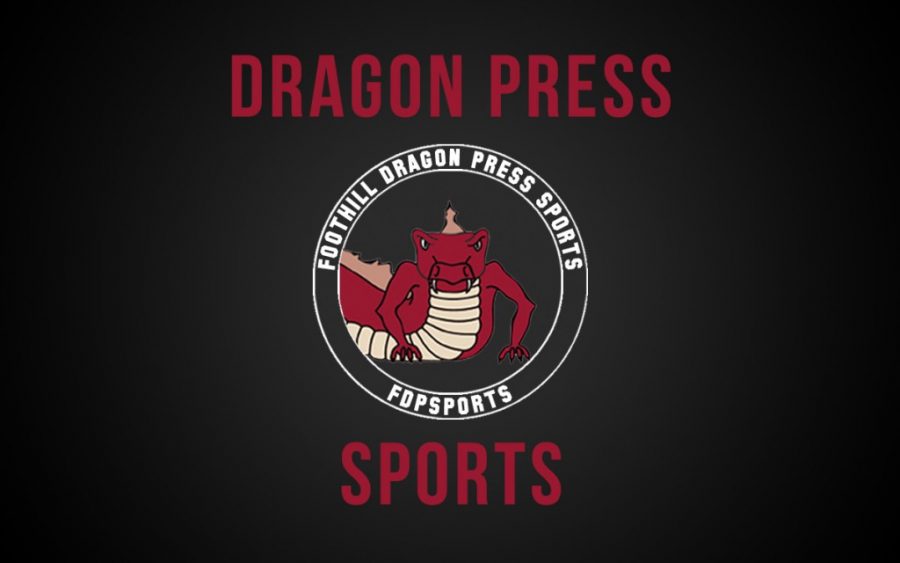 Mallery Kinnun
February 4, 2015
Foothill boys' varsity soccer team defeated Villanova Preparatory School on Villanova's own field.
The varsity game ended with a final score of 9-2, while the junior varsity Dragons tied with a score of 1-1.
Although Varsity Coach Andreas Wedderien was suspended from this game due to receiving two yellow cards from the previous game, he said that Tuesday's game was extremely "one-sided."
By halftime, the Dragons were ahead three points with a score of 4-1.
Freshman Mateo Carrillo and sophomore Noah Colby each "registered a hat trick [meaning that each player scored three goals]" with junior Andres Coronel, senior Braulio Garcia, and sophomore Miles Gillespie each "netting" [scoring] one goal.
The varsity boys' soccer team now has an overall record of six wins and nine losses, with four wins and five losses in league play.