Wrap-Up: Foothill beats Villanova Preperatory School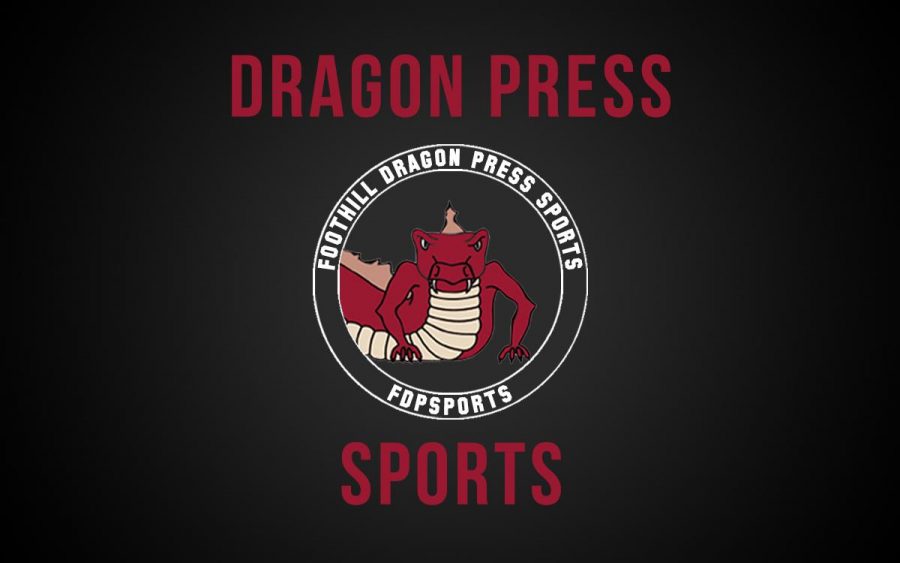 Mallery Kinnun
October 9, 2014
The Foothill girls' tennis team added another win to their record after beating Villanova Preperatory School today with a score of 12-6.
The girls are currently the second placed team in the league with an overall record of eight wins and two losses. Their league record is seven wins and one loss.
With four matches remaining in the league, Coach Brad McClain said that he doesn't "want to chat about playoffs until that time comes, if it comes."
McClain thought that "once again [the team had] a more balanced attack." Both singles players and doubles teams scored six points.
The doubles team consisting of sophomore Summer Khouvilay and freshman Sherlyn Khouvilay won all three of their sets and earned half of the doubles teams' points.
Singles player and sophomore Anna-Kate Levesque won all three of her sets as well.
Even though McClain states that the team is "in the driver's seat for second place," he believes that the team's "future has yet to be determined."