Wrap-Up: Villanova defeats boys' water polo 17-11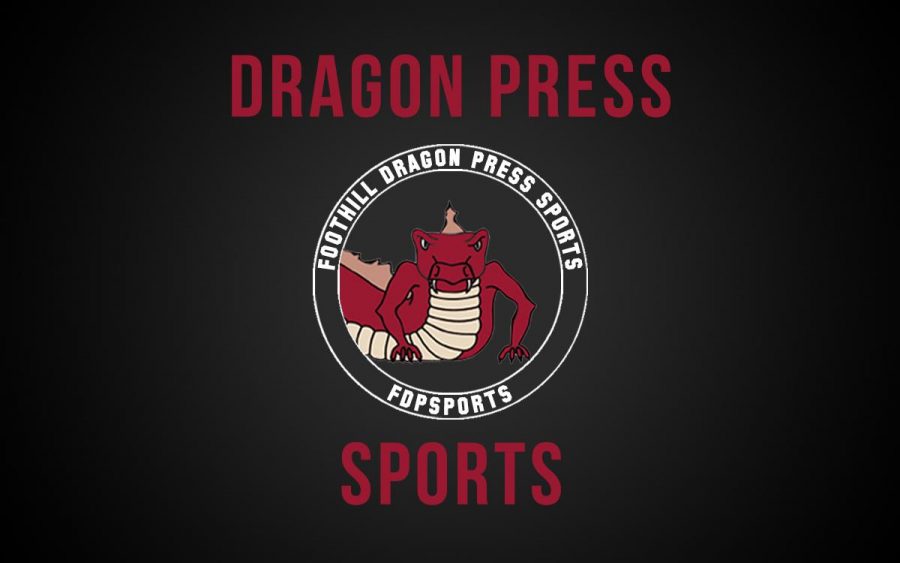 Joshua Modglin
October 8, 2014
Foothill's varsity boys' water polo team played Villanova Preparatory School today and lost with a final score of 17-11.
In the second quarter of the game, Coach David Wallace said that Foothill "settled down" on defense and controlled the ball on offense.
Freshman and field player Andres Coppa scored the most goals for the team, totalling six goals. Senior and captain James Florez scored two goals. Junior Spencer Whitrock also scored two goals and sophomore Parker Harris scored one goal. Goalie and senior Paul Byrne prevented Villanova from scoring 10 times.
According to Wallace , the boys played hard against Villanova.
"One of [Foothill's] best plays was a six on five goal out of a time out," said Wallace. "We did a nice job of executing the play, which resulted in a cross pass to a shot."
Wallace still believes that the team can improve by working on their defense and passes.
"[The team] needs to do a better job of breaking a drop defense with good driving and passing," said Wallace. "We just came up short in the second half."