Accessories to add a pop to any outfit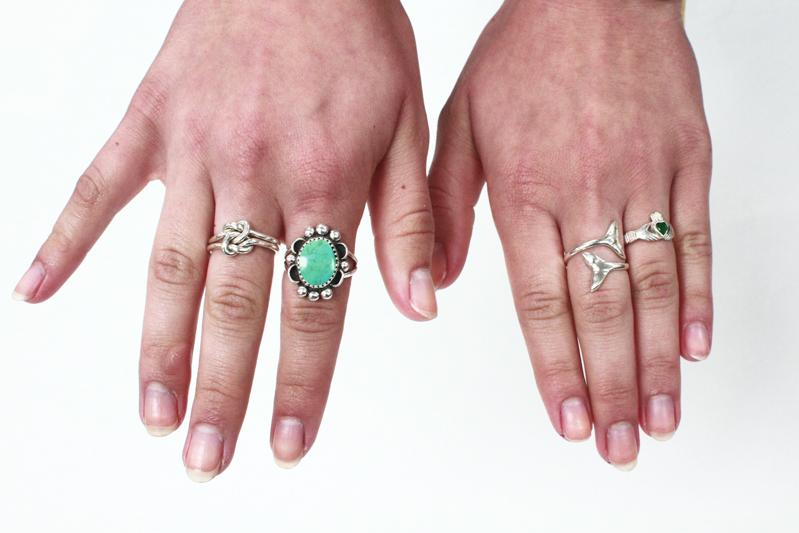 Kinsey Thomas
June 9, 2014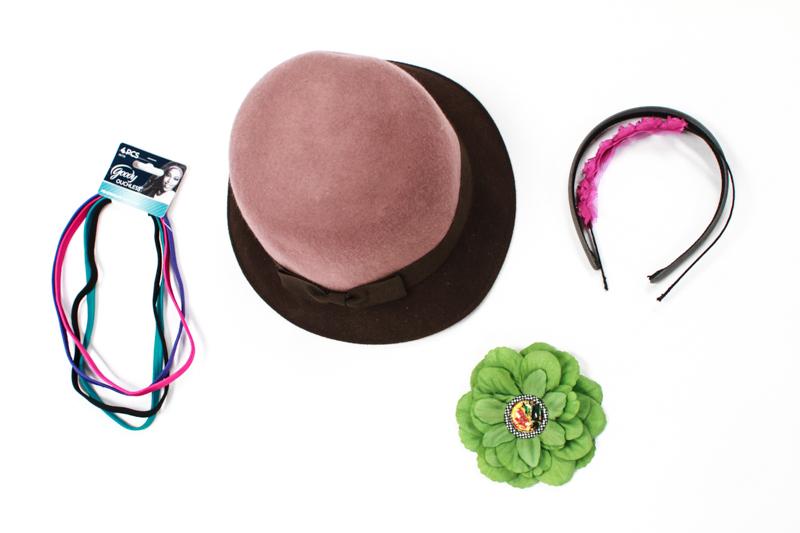 Refresh your wardrobe with stylish jewelry that add a sparkle to all of your outfits. Modern, antique, and homemade jewelry enrich your outfits by creating different styles that contribute to a unique look. Jewelry is an accessory necessity for all fashion gurus who want to add sparks to their outfit. Pursuing accessories with different styles and trends to your outfits create an interesting look. Necklaces, earrings, bracelets and more are flattering and help pull any outfit together.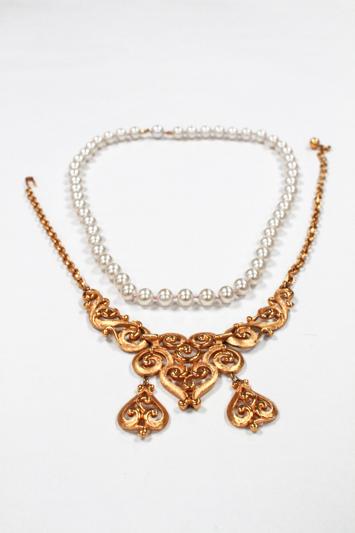 Pearls, vintage jewelry, and lockets paired with simple clothing ensembles add shine and flare to an otherwise plain outfit.
A beaded pearl necklace is great for a fancy dinner or event, as it is a classic look that embodies old Hollywood. The string of pearls give a classic Liz Taylor or Julie Andrews look with their shine and sophistication. Adding pearls with a school outfit can also create a nice polished and preppy look, great for giving a speech or more formal presentation.
A detailed necklace is best with a simple outfit because the necklace is already eye-catching enough, and adding too much sparkle to one outfit can make it too flashy or unbalanced.
Lockets, on the other hand, are simplistic enough to be paired with plain or bold outfits. A locket looks great with dresses, v-necks, and simple patterns that showcase the piece of jewelry and let it shine.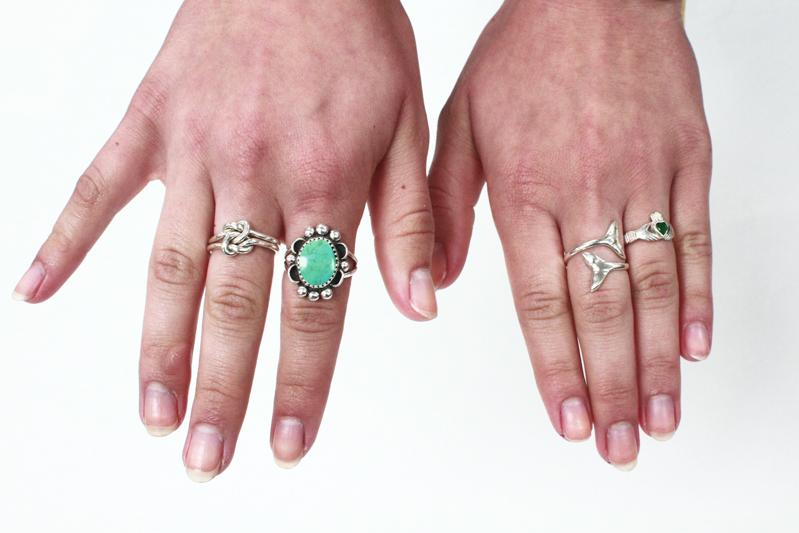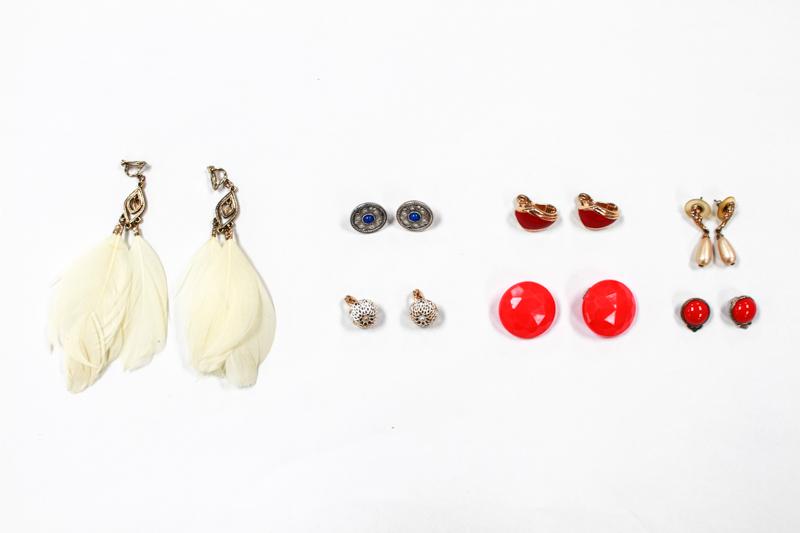 If you want a fresh and original piece of jewelry, vintage collar clips are the right pick for you. Unlike a simple necklace, collar clips are rare and one of a kind, perfect for those who want to deviate from fashion norms. You can clip them on your sweater or t-shirt collar to add a special touch. A rhinestone clip combined with a pearled chain adds sparkle to an otherwise plain collar or sweater. Vintage collar clips can be hard to find, but Ali Express and antique shops have great selections.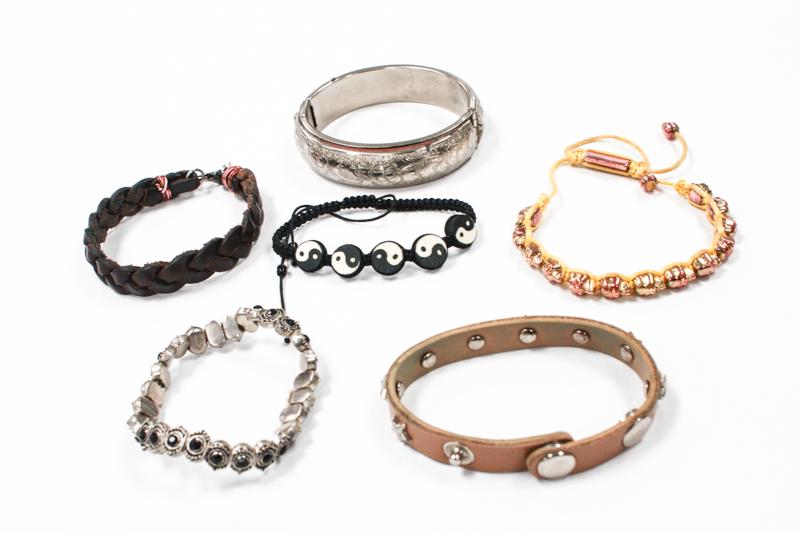 Earrings are a small way to make a big statement and add flair to an outfit. Simple one-color studs or vibrant feathers are a couple of staple earring choices. Choosing feathers or a long pair of earring adds boldness and stands out, especially if your hair is up, so you can show off those statement earrings. A classic stud earring, whether it's diamonds, pearls, or a one tone stone, add a girly sweetness to your outfit and help frame your face. If you want to add an urban twist to a classic party look, throw on some hoops. Hoops frame your face and are perfect paired with full make-up for a night on the town.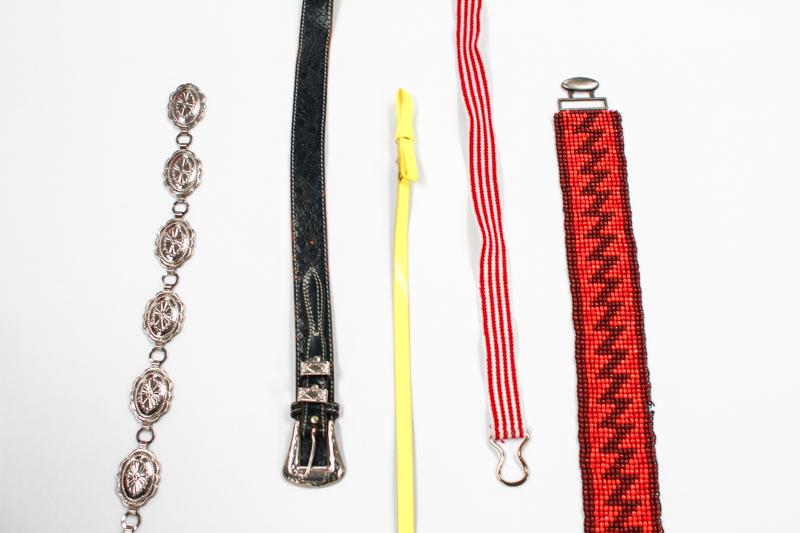 Another fashion staple addition to your accessories collection are beaded, friendship, or charm bracelets. They add a bit of color and also create individualism. Little shops and swap meets are an ideal, inexpensive spot to find a variety of one of a kind bracelets. Charm bracelets are also a great pick; adding different charms to a plain chain bracelet add personality, and are always a conversation piece. Bangles add a middle-eastern feel to your outfit and Pier 1 Imports has a great selection of bohemian bands. Adding bracelets to your wrists adds flare and creates an urban city look to your outfit.
Rings are also must-have accessories. Rings are perfect for when your hands could use more than just nail polish. Silver detail and stones seem to be trending at this time and they add a classic, elegant feel to your outfit. Quirky rings, such as mood rings or animal-inspired rings, are perfect for showcasing your personality and expressing yourself. Rings add interest by drawing attention and highlighting your hands.
Jewelry adds a special spark to an outfit. Fashion accessory staples like necklaces, collar clips, bracelets keep your wardrobe exciting and always evolving. Having them in your jewelry box keeps your outfits eye-catching and interesting.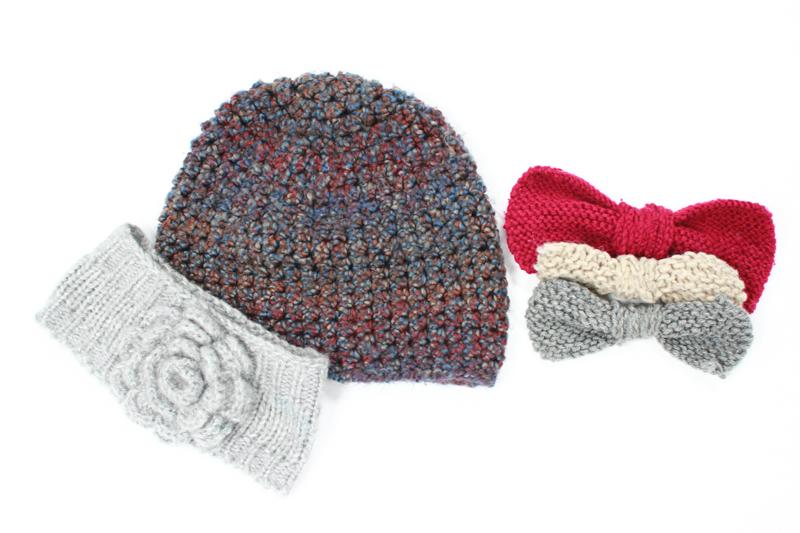 Background Photo Credit: Josh Ren/The Foothill Dragon Press