Wrap-Up: Girls' basketball crushes Morro Bay in round one of CIF playoffs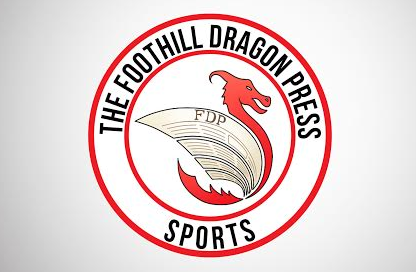 The girls' basketball team had their first round of CIF playoffs on Thursday. They continued their winning streak, defeating Morro Bay 48-27. This brings them to the second round of CIF, where they will play Cantrell Sacred Heart on Saturday.
Coach Jason Edgmond believed the team had butterflies at first but overcame them in the first two quarters and played well.
"I think we played well in the first half, especially after we got past the nerves," Edgmond said.
Edgmond believed that the team needed to have fewer turnovers.
"We can improve by not turning the ball over as much, [we had] 21 turnovers," Edgmond said.
To make this better, Edgmond thinks the team needs to put more thought into where they place the ball.
"We just need to value the ball more and make wise decisions with the ball," Edgmond said.
Aside from those things, Edgmond felt the most exhilarating parts of the game were the steals and blocks.
"The steals from the guards and the block shots from the bigs were exciting,"Edgmond said.
In league and overall, according to Edgmond, the team has had "24 wins and one loss."