Wrap-Up: Boys' basketball triumphs over Villanova 57-35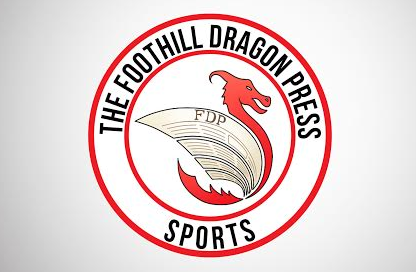 The varsity boys' basketball team took on Villanova at home on Monday night. The Dragons triumphed over the Wildcats 57-35.
Coach Dean Prophet thought that the team played "very [well]" but struggled with ball control and self confidence.
"[The team needs to learn] to stay focused the entire game and [have] the confidence that individually can get the job done," Prophet said.
However, Prophet believes that the team was able to win each quarter and secure the overall game with a win, "despite having some ball control issues."
"[It was] nice to get a win, it [had] been awhile," Prophet said.
Sophomore Cameron Strain scored thirteen points and had seven rebounds, freshman Jack Vielbig scored nine points, and freshman Sam Bova scored eight points for the Dragons.   
The team now has a league record of two wins and five losses with an overall record of six wins and twelve losses.