Wrap-Up: Boys' soccer defeats Thacher 2-0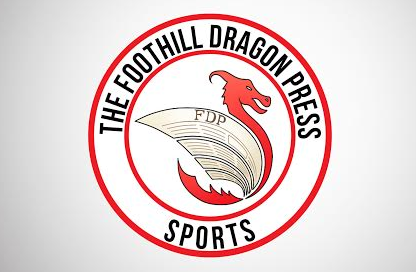 Keaton Dadigan
January 13, 2016
The varsity boys' soccer team defeated Thacher High School 2-0 on a chilly Tuesday evening in an away game in upper Ojai.
Coach Andreas Wedderien was very excited to see his team pull off a win after a drought of wins over the last few weeks.
"The boys found their winning ways again," Wedderien said.
Eighty regular minutes were not enough to determine a winner. Although there were many shots from both teams, no goals were scored in regulation time.
The scoreless game was forced to go into overtime to find a winner.
It took the Dragons 84 minutes for junior Myles Gillespie to score the first goal off of a pass from senior Andres Coronel.  
The second goal for the Dragons was scored by junior Alexis Leon on another assist by senior Andres Coronel in the second half of overtime.
The Dragons' goalkeeper, junior Kevin Waechter, recorded his first shutout for a league game after the 2-0 win.  
"It was a deserved win for the varsity boys that spend most of the game in front of the Thacher goal. Unfortunately a plethora of shots did not find the back of the Thacher net," Wedderien said. "The boys wasted their chances on lost dribblings or over passing in the opponent's box."  
The "man of the match" was right defender, junior Ezequiel Colby, who "saved the Dragons on numerous occasions," according to Coach Wedderien.
Foothill's overall record is now 3-5 and their league record is 1-1. They will travel to Santa Clara High School on Thursday Jan. 14.