Wrap-Up: Girls' soccer dominates 2-0 in league opener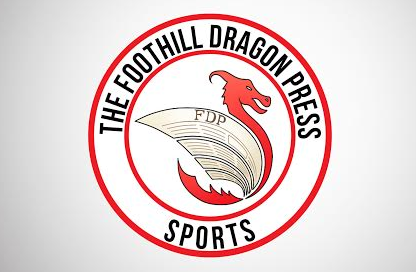 The girls' soccer team took on Carpinteria High School in their first league game last Tuesday. The game ended in a 2-0 "domination."
The first goal of the night was made by junior Ada Tadeo, who played her first game after finishing the CIF mandated 30-day sit out period.
"Ada Tadeo […] coming out in her first game in a FTHS uniform after wearing Bulldog blue these last two years and scoring in her first game [was the most exciting play of the game]," according to parent Matt Almaraz, who recorded the players' statistics.
Sophomore Gwynneth Redemann scored the second and final goal of the night and freshman Hailey Villano made four saves as goalie.
According to Almaraz, Villano set a school record "with her first league shutout as a freshman in her first league game."
Overall, the game "was a great start to their league season," Almaraz said.
"[There is] much anticipation that both JV and Varsity will win league this year and go […] undefeated," he said.  
After Tuesday's game, the team has a record of four wins, two losses, and three ties. Their league record now stands at one win and no losses.