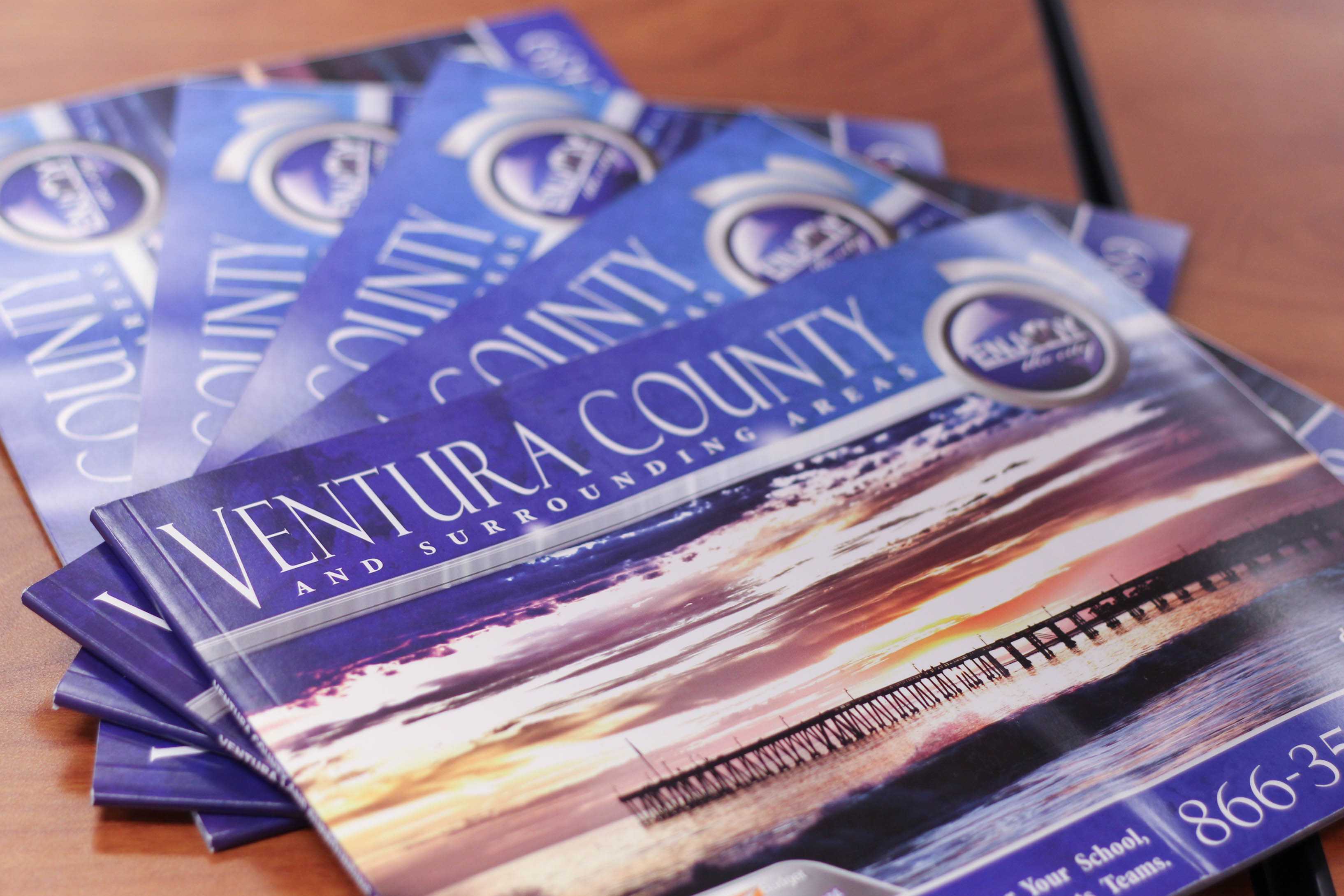 Low participation in Foothill's ninth annual coupon book fundraiser could cause major changes for Air Guitar and Renaissance T-shirts.
Introduced last Friday during fourth period, the coupon book program is Foothill's only fundraiser designed specifically to pay for all student events, activities, and rewards.
Since 95 percent of Foothill seniors and 45 percent of Foothill students opted out of selling books, this year's $10,000 fundraiser goal might not be reached. If enough money isn't raised, certain student activities may be changed to accommodate the lack of funds.
This year's ASB adviser Melanie "Captain" Lindsey explained that because of the drop in student participation, students who do not sell coupon books might have to purchase their own Renaissance T-shirts.
Additionally, Lindsey said that a $5 charge could be required to attend Air Guitar. Those who do not pay the charge will watch a movie in the J-Building or do another activity while the Foothill talent show takes place.
"I don't want to see it go there, but that's where it's heading," Lindsey said.
Although these events are unnecessary, Lindsey feels that they make school more fun and worthwhile. She wishes for a strong activities program to keep Foothill students excited about school.
To increase student participation and make fundraising more appealing, Foothill offers different incentives for students who sell more than the expected amount of coupon books. Different prizes include Prom or Winter Formal tickets, getting out of FIRE, and front of the line passes. The top seller becomes principal for a day and receives $100.
Sophomore Leah Kopp was principal for a day last year and sold 21 coupon books. She feels that the fundraiser could be changed for the better but is still participating.
"I wasn't super excited about doing the fundraiser this year, but I still took three because I felt like it was important that we support our school," Kopp said.
Some students, however, are not interested in the incentives and refuse to sell the books. They are looking for changes in how Foothill gains the necessary funds.
Health and Geography teacher Claire Adams has noticed a certain trend among students in her classroom.
"If one of the reasons [for the fundraiser] is to pay for Magic Mountain and we still manage to pay for Magic Mountain every year, there's less incentive to sell the book," Adams said
Lindsey and ASB coupon book representative Hanna Rivera are open to suggestions to improve the fundraiser. A switch from the "Entertainment" book to the "Enjoy the City" book five years ago successfully increased student participation, and a similar change is being looked into.
However, Foothill has certain limitations when it comes to new fundraisers. Because of California Health Codes 49530 through 49536, unhealthy foods like cookie dough, chocolate bars, or cheesecake cannot be sold.
In addition, doing the same fundraisers as other schools causes more competition. For these reasons, Foothill tries to avoid fundraisers that other schools in the district do, such as the magazine drives done at Balboa and Cabrillo Middle School.
Some teachers, such as math teacher Rick Villano offer alternative incentives. Villano promised that if everyone in his class sold at least two books, he would make them all a pancake breakfast. He has offered this prize for the past three years to increase excitement about the fundraiser in his classroom. Despite the drop in students who are trying to sell books this year Villano thinks that Foothill will find a solution to the problem.
"I think this school is unique, and they're going to find ways to make things happen," Villano said.