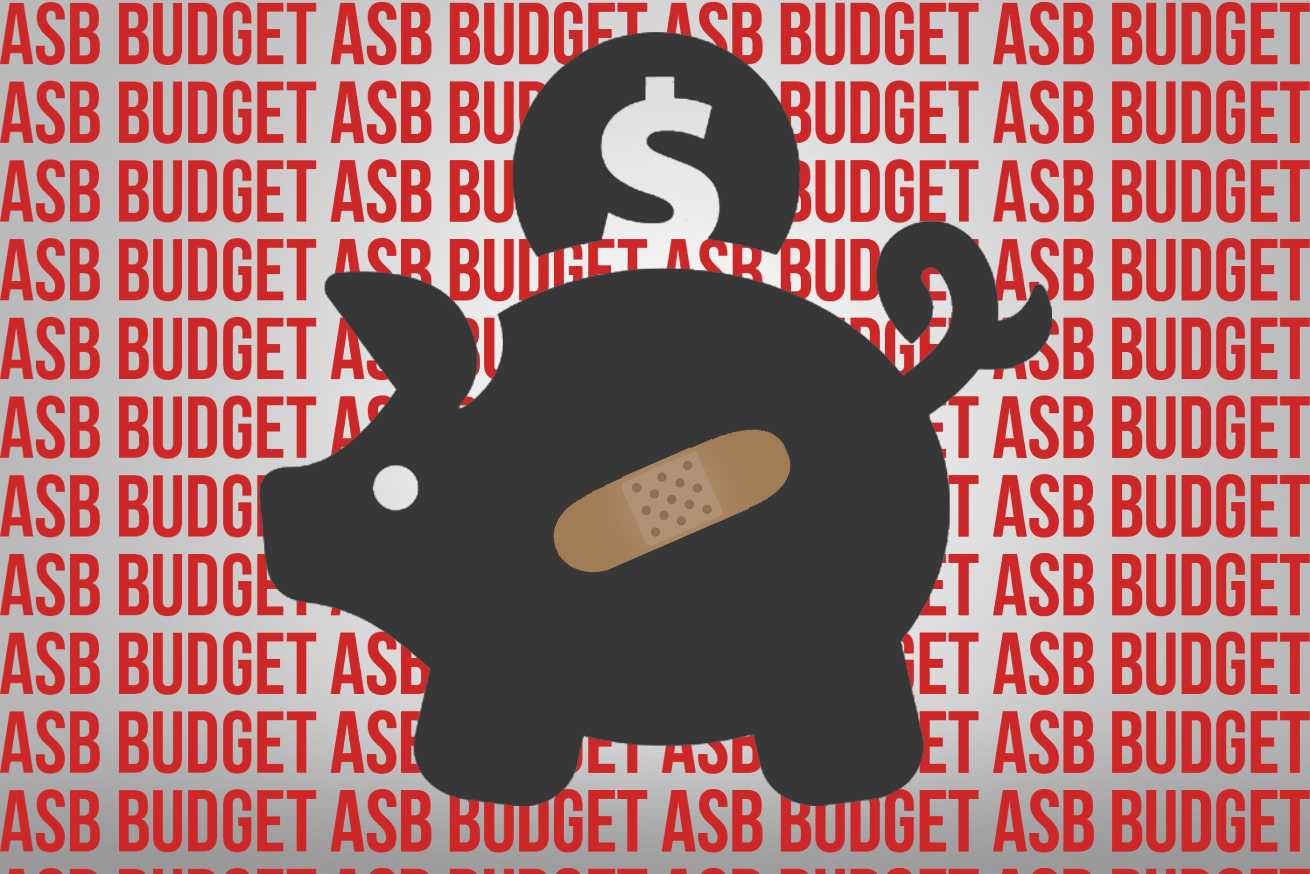 During a private meeting on Friday, Superintendent Trudy Arriaga told Foothill's Associated Student Body (ASB) she would grant them $8,000 to compensate for the removal of parking fees this year.
They met to discuss the decision made on Oct. 7 to remove Foothill's $100 yearly parking fee, which resulted in a loss of $8,000 for the ASB budget.
Several ASB members, advisor Melanie "Captain" Lindsey, and Arriaga attended the meeting, as well as Ventura Unified attorney Anthony Ramos.
"The decision was 'No parking [fee], I'll give you $8,000, good luck in the future'," ASB Vice President Nick Vaughan said. "But she was really nice about it."
Arriaga's decision to grant the $8,000 was reassuring because "we didn't know if we were going to be able to make it through the year," ASB member Emily Marostica said.
The money will allow ASB to follow through with their current budget.
"I was sitting in the meeting like checking off in my head what we can put back for kids with that money," Lindsey said.
[soundcloud url="https://api.soundcloud.com/tracks/185414387″ params="color=bd2e20&auto_play=false&hide_related=false&show_comments=true&show_user=true&show_reposts=false" width="100%" height="166″ iframe="true" /]
After low fundraiser participation this year, ASB had a $11,000 deficit, which is now reduced to $3,000.
In past years, the yearly parking fee would guarantee a reserved spot in Foothill's small parking lot.
When the fee was raised from $50 to $100 this year, a parent called the Ventura Unified School District, although the question or concern is unknown.
It was discovered that through miscommunication the School Board had never approved Foothill's parking fee. Arriaga's executive cabinet made the decision to remove all parking fees from Ventura Unified schools.
Marostica said she and the other representatives "knew we weren't going to be able to change [Arriaga's] opinion" because "she's very strong headed and she felt very passionate about it."
"She did an amazing job of telling us why she feels like parking wasn't a necessity, and why we shouldn't be able to charge for it," she said.
Vaughan said that the ASB class was "innovative" and would use fundraisers like School Cents to make up for the loss in future years.
He also said they would also revise their budget for the 2015-16 school year to accommodate for lost funds.
The $8,000 grant will only be given this year.
"It's a this-year fix," Lindsey said. "It's a Band-Aid."
Lindsey plans on sending out donation letters to parents next year, explaining the convenience of the parking lot and the budget deficit, in hopes that many will donate.