Wrap-Up: Boys' basketball defeated 70-44 by Channel Islands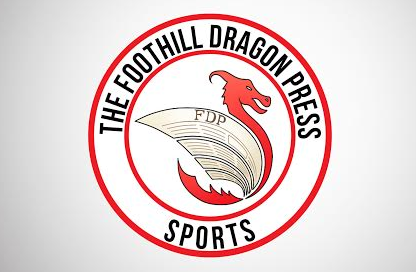 The varsity boys' basketball team was defeated by Channel Islands High School 70-44 on Monday, Dec. 14. Freshman Cameron Strain scored thirteen points and junior Tyler Ragan-Sutton scored ten points for the Dragons.
Varsity captain and junior Daniel Holst thought that the team "played well" but that the team's own mistakes lead to their loss.  
"I think what caused our loss was mostly just a lot of turnovers on our part, not knowing where to pass the ball, [and] not meeting our passes," Holst said.
Holst believes that a couple of the team's mistakes were "preventable" and that if the team had cut down on those then "[they] most likely would have won the game."
However, Holst felt that the team "worked hard" and will improve by practicing "hard."
"In practice we've been working on a lot of passing drills, making sure our passes are crisp and hard and making sure that they get to the right player in a good amount of time," Holst said.  
Holst believes that practicing these techniques will help the team win.
The Dragons have a record of four wins and six losses so far in the season.