Ben Limpich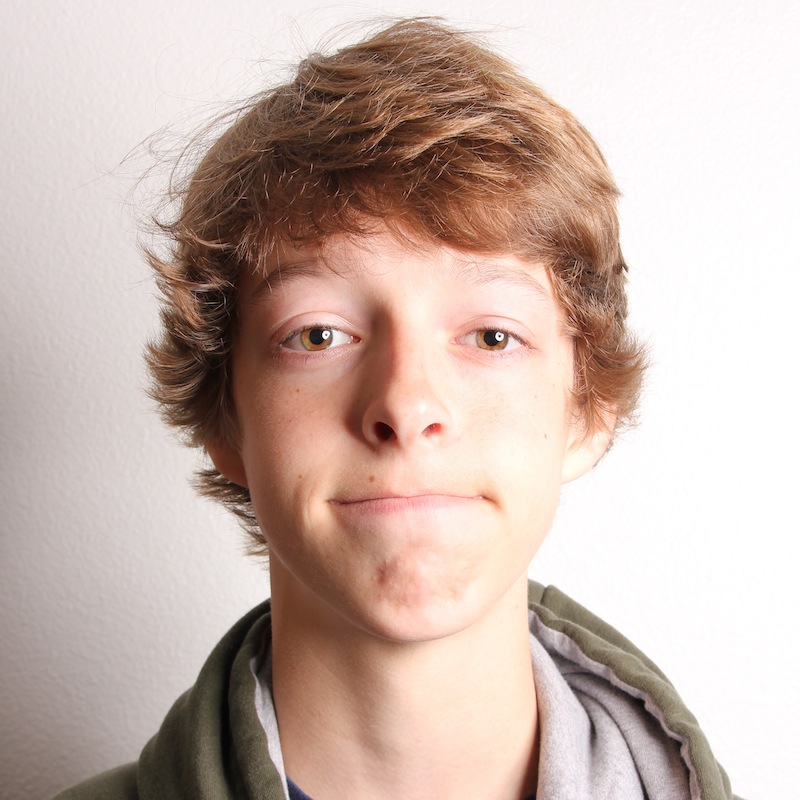 Sophomore Ben Limpich has been in speech and debate for one year now. This year, he qualified for the State Tournament in student congress. He made it through three sets of preliminary rounds.
Limpich participated in the State Qualifier, making it to the final round. Although he did not automatically qualify, because he was 14th and only eight qualify, other competitors dropped a spot for him to compete. Limpich's goal this year is to learn from the experience and improve in congress.
Limpich learned from others competing at the State Tournament and hopes to use the information that he gathered from them to help him place high in the state tournament next year.
"I learned a lot specifically about how to do well in congress, and how to improve myself," he said.
When it comes to talking and debating, Limpich always becomes excited. He joined Foothill's team because of his passion to debate people.
"I joined because I wanted to debate, and I stayed because I love the people on the team," he said.
Limpich feels that joining speech and debate has created opportunities that he never would have thought were possible without the team.
"Speech and debate gives me lots of opportunities, like going to tournaments, winning things, and meeting new people," Limpich said.
Next year Limpich hopes qualify for State again, and improve from where he was at this tournament.
"I would like to do better than I did before and speech and debate really gives me the opportunity to improve myself every time I compete," Limpich said.