Adam Braver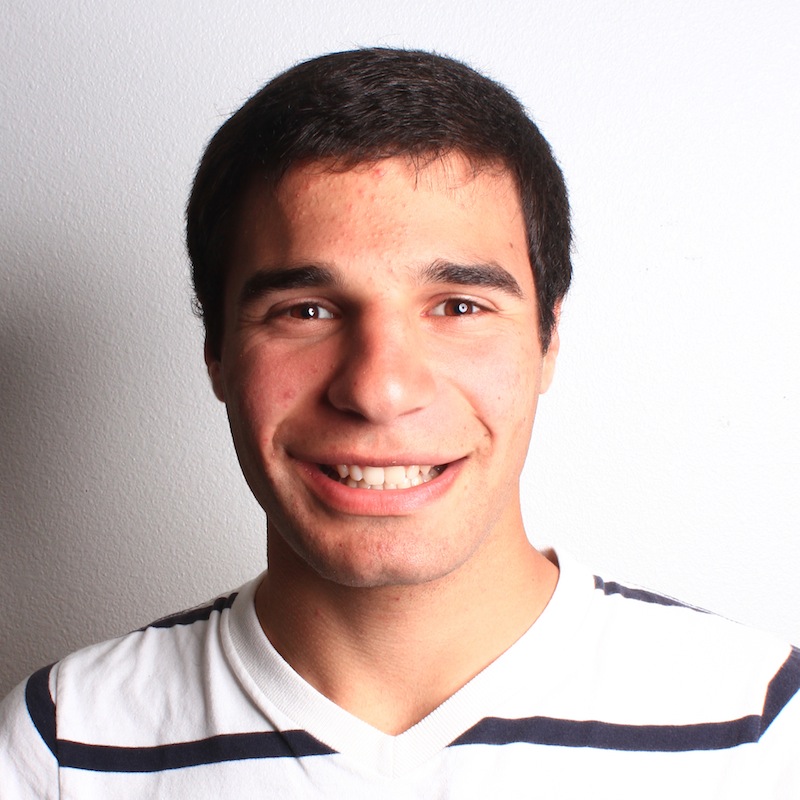 Senior Adam Braver has been in speech and debate for three years now. This year, he qualified for the State Tournament in international extemporaneous speaking.
At the State Qualifiers, Braver participated in five rounds of speech, the first three being preliminary, followed by the semi-finals and the finals. He also qualified last year in international extemporaneous, so this was his second year competing in the same event.
"I did pretty well in my opinion. It was the State Tournament so obviously it's a big deal, and I nearly made it to semi," Braver said. "My cume, which is the amount of points that represent how you do, was very close to making it to semi's, which is pretty good."
Unlike most who joined speech and debate, Braver decided to join speech and debate to deal with a speech impediment he had been dealing with since a child.
"I had a major speech impediment and I was often ridiculed for it because I could not speak properly. I didn't joined speech and debate because I wanted to do really well and go to top-notch competitions, it was just to develop my speaking abilities," he said. "And obviously, at least what I've seen over these past couple of years, it has developed into something greater, and I am actually going to the State Tournament now."
Speech and debate has not only helped his speaking skills, but also helped him develop strong friendships. Braver didn't know many upperclassmen until he joined speech and debate.
"When you're a sophomore in high school you generally don't have a lot of upperclassmen friends, but because there were so many upperclassmen in speech and debate at the time, I developed friendships with a lot of them, and I learned a lot of different things from them," he said.