iPads: revolutionizing the way we learn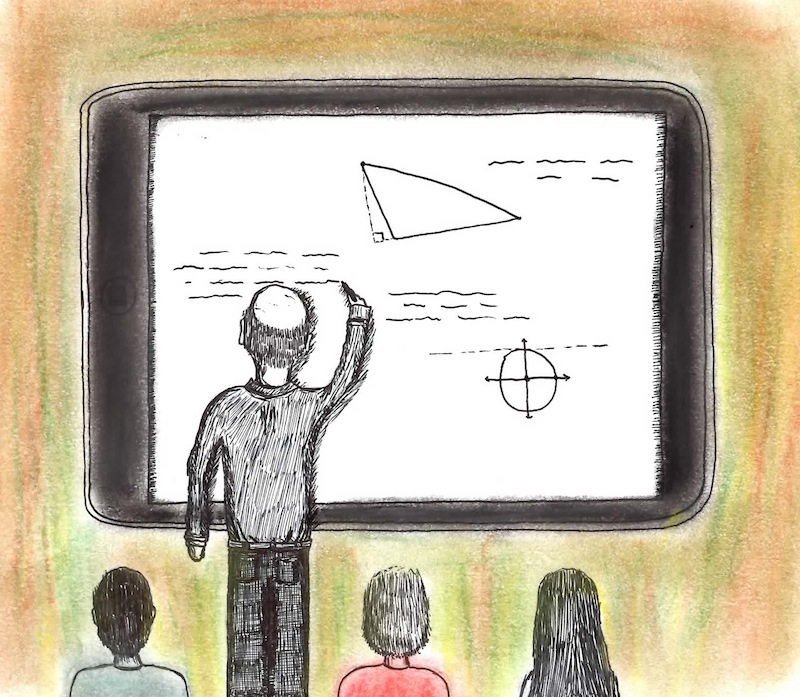 At first, we learned on chalkboards. Then, school students were taught through white boards. After that, students were taught by projectors. Now, we are taught by iPads.
Since the beginning of Foothill's second semester, teachers have been using the revolutionary tablet to teach students through apps like iAnnotate and Safari. But is the new technology really improving the students' learning experience?
Macie Vega, a teacher in Foothill's science department, reports that in her classroom the iPads, "Level the playing field. The iPads combine all of the learning modalities: reading, writing, listening, and doing." Vega says that the iPads give "every student an opportunity to learn in a way that is best for them." 
So far, they've been a hit among most teachers. However, they definitely take some getting used to, for both students and teachers. During the first week of the iPads, most teachers struggled utilizing the technology. In my personal experience, there were many times when classroom time was affected in a very negative way. Progress stopped every other ten minutes because there was an issue with the iPad.
The issue wasn't necessarily with the technology itself, but with the teachers simply learning how to use the tools they had been given. This often leads to frustration among students, who are either impatient or enjoying the break in learning, taking time to socialize.
Now we are three weeks into this experiment, and it has been running a lot smoother. Teachers have almost mastered the Apple devices, and, from my perspective, are teaching their classes in a much more interactive, and efficient way. Like Vega said, every student is learning in his or her own unique way. 
Even though the iPads are seeming to be benefiting everyone, some students are receiving unintended side effects. Sophomore, Bella Cosio says that the iPads often, "Give me headaches in class."
This is easy to understand. The iPads' brightness gets very painful to stare at after a while. The bright blues, the burning reds, and the piercing yellows tend to start to hurt the eyes after a student has been watching a projector screen for over an hour. I myself have simply closed my eyes to give them a two minute break.
So do the iPads have their negative aspects? Yes, of course. Nothing is perfect. But the iPad's positive aspects heavily outweigh the negative ones. For now, it looks like the iPads are here to stay.