Nick Vaughan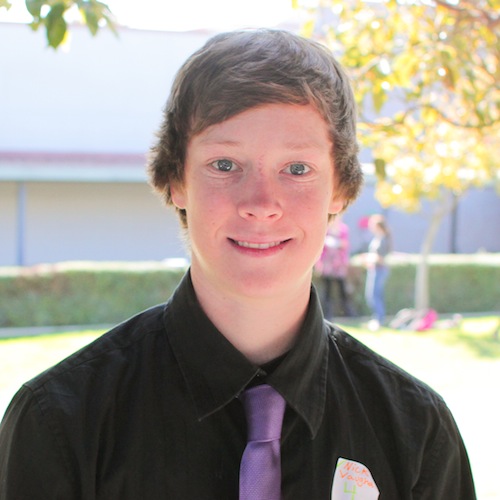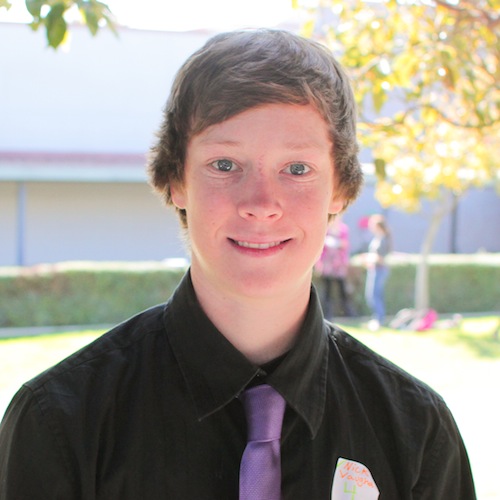 Age: 15
Running For: Junior Class Vice President
What would be your top priority if you were elected?
Vaughan: Just to be the guy who represents every person at Foothill, not necessarily just one group. I want to play all genres of music at lunchtime and maybe have pizza as a renaissance prize. To have more games and activities at lunch and have more people participate in them. I want to make it so that people want to participate in them so we aren't scrambling to find people to participate. Karaoke was actually my idea and they just took it to Duffy, so more things like that.
What previous leadership experience do you have?
Vaughan: I was in the leadership class at Cabrillo and I was the captain of my Ventura High School basketball team this year.
Why did you want to run for Junior Class Vice President?
Vaughan: I am tired of hearing people say that Foothill isn't good so I want to make it better. I couldn't run for president because I am not in ASB. I am not a dictator. I just want to help out. I want to give input and give ideas for what's best and not just have me running the whole thing.
Why should people vote for you?
Vaughan: Because I will be the guy who will represent them as a person and shares their ideas and beliefs. I am a nice guy, I am truthful and honest and I think my personality appeals to all.