Bailey Liljekvist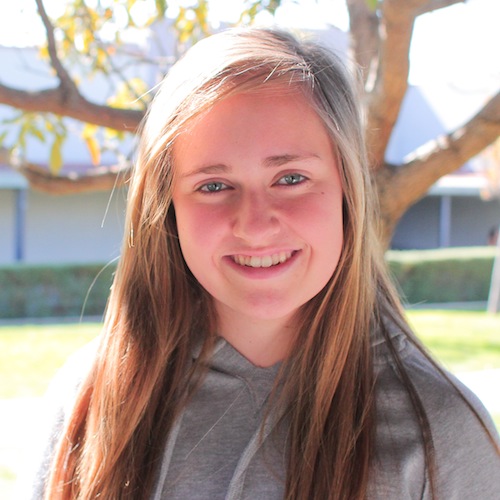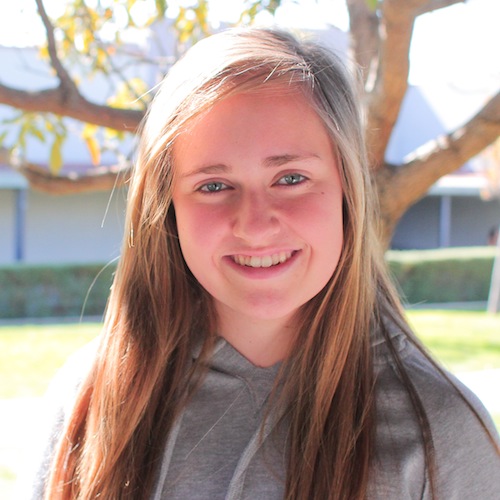 Grade: Freshman
Running For: Sophomore Class President
Why did you choose to run for this position?
Liljekvist: I really like to help the school a lot, and I like to be the main leader to make sure everything is going alright. I like feeling like I'm making a change for the school, so that's why I chose this position.
If you were elected what would be your top priority?
Liljekvist: Just to get the sophomore class more involved with the school.
What previous ASB experience do you have?
Liljekvist: I was eighth grade Vice President, I was in ASB in seventh grade, and I am also in ASB right now and I am an ASB Freshman officer right now.
Why do you think you should hold the position you are running for?
Liljekvist: I feel like I know what I'm doing, and I know that I will make changes next year, not just tell people that I will.