Wrap-Up: Boys' water polo competes in Malibu Tournament, places 12th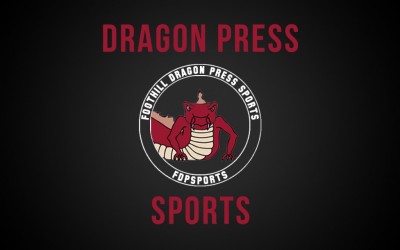 On Friday and Saturday, the varsity Foothill boys' water polo team competed in a tournament held at Malibu High School. Foothill played against four teams and ended the tournament by placing 12th.
In the first game, Foothill played Newbury Park High School and was defeated with a final score of of 3-13.
However, Coach David Wallace believes that the first quarter of the game was one of the best quarters the team played in the tournament.
"We played good counter-attack defense and were leading 1-0," he said.
Foothill competed against Agoura High School at their second game and lost with a final score of 3-17.
On the second day of the tournament, Foothill first competed against Righetti High School and then Oxnard. The Righetti Warriors beat Foothill with a score of 4-14 and Foothill lost to the Oxnard Hornets 5-7 in a close game.
To Wallace, many players stood out. Sophomore Andres Coppa scored four goals in total and junior Dale Starr scored three times. The lead scorer of the tournament was senior Mitchell Caldwell, who scored seven goals. Sophomore and goalie Alex Abele blocked a total of 59 goals.
Wallace noticed that the team needs to improve on handling and controlling the ball.
"We need to do a better job controlling the ball on offense," he said. "We committed too many turnovers that led to counter attacks for our opponents."
Despite the losses, Wallace believes the team is "creating quality."
"Overall, we did a good job in half court defense and our half court offense is creating quality chances to score," he said.
Foothill will play Channel Islands High School at their first home game of the season on Wednesday, Sept. 23.