Wrap-Up: Boys' water polo defeated by Oxnard at first game of the season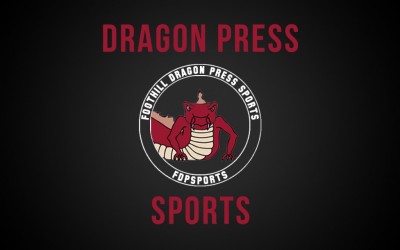 Joshua Modglin
September 9, 2015
At Oxnard High School on Tuesday, the Foothill varsity boys' water polo team played the Hornets at their first game of the season. Foothill was defeated by Oxnard with a final score of 5-6.
In the third quarter of the game, which Head Coach David Wallace thinks was the "best quarter," Foothill scored twice and earned a five-meter penalty shot. During this quarter, Oxnard only scored once and the boys prevented them from scoring again.
Wallace believes that the team's defense "was very good," but the offense needs improvement.
"We need to do a better job on offense, particularly scoring when we create good looks at the cage," he said.
Foothill will compete in the Conejo Classic Tournament on Friday and Saturday, held at Thousand Oaks High School.
Wallace looks forward to seeing the team improve and the competition in the Tri-Valley League games that follow.
"We are looking forward to improving each week as we get closer to TVL [Tri-Valley League] competition," he said.