Five songs to brighten up your quarantine playlist
Though quarantine can be boring and unsure at times, music is a constant that can raise our spirits even in the worst of times. Here are five songs that will brighten up your playlists and add a great soundtrack to any activity.
Treacherous Doctor by Wallows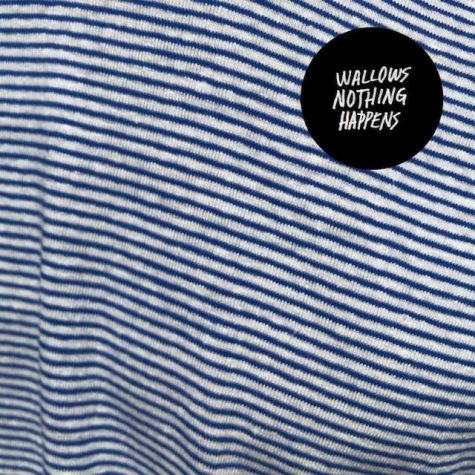 One of eleven songs on Wallows' 2019 album Nothing Happens, "Treacherous Doctor" is an upbeat track with captivating lyrics and a melody that will have you pressing the replay button again and again. Its lyrics discuss the unknowns of the future and the questioning of one's purpose. The entire Nothing Happens album is a fantastic expression of alternative rock, with songs ranging from the loud and charismatic "Scrawny" and "Sidelines" to slow yet powerful ballads such as "Do Not Wait" and "Worlds Apart." "Treacherous Doctor" is a great song to hype up a long drive, while also reflecting the uncertainty of quarantine through its lyrics.
Dreams by Fleetwood Mac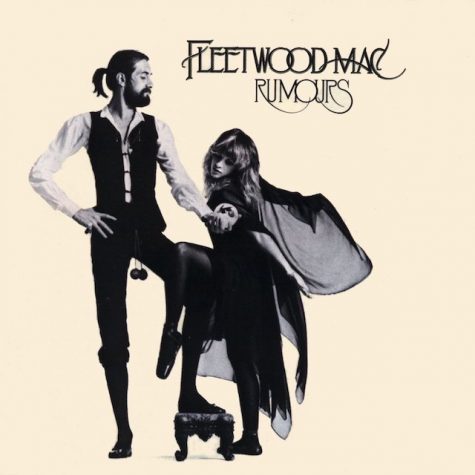 From Fleetwood Mac's 1977 album Rumours, "Dreams" is a relaxing and lyrically excellent track about loneliness. Though the lyrics tackle this topic, they are balanced by the song's bubbly melody and generally uplifting tone. Fleetwood Mac's unique style of music is part of the reason why they have seen so much success since their debut in 1967. Rumours features many more notable tracks, including "Go Your Own Way", "Don't Stop" and "Silver Springs". "Dreams" is a source of peace and motivation, and it is a great song to play while doing activities such as studying or going for a walk. 
ok on your own by mxmtoon & Carly Rae Jepsen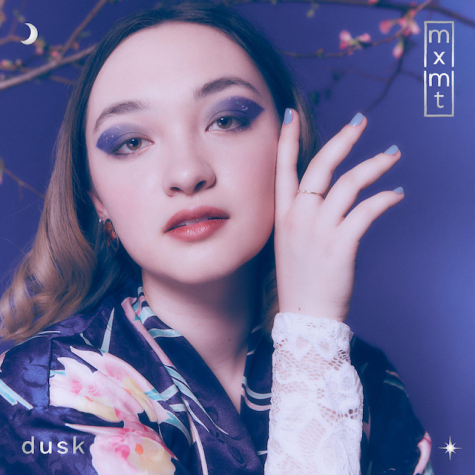 Each song on mxmtoon's 2020 EP Dusk is a calming composition of lo-fi pop. The second track featuring Carly Rae Jepsen,  is especially exceptional. The lyrics of this track discuss self-growth, which is something that many people have experienced in various ways over quarantine. Singer mxmtoon has released many soothing bedroom pop tracks since 2017, such as "prom dress" and "seasonal depression" from her 2019 album the masquerade exemplifying her clear vocals and intricate lyricism. A great song for dancing or relaxing, "ok on your own" is a must-listen.
Dynamite by BTS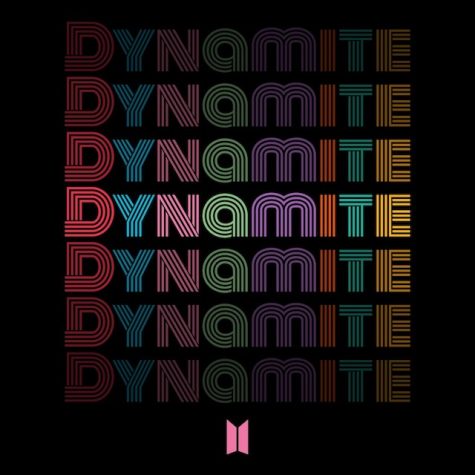 It's no wonder that the latest single from septet BTS has been a steady chart-topper since its release in Aug. 2020. "Dynamite" is a fun dance track with a joyful melody that uplifts any mediocre situation or mood. Its message to do what we can in hard times and make the most out of unfavorable situations inspires and brings positivity to any listener. BTS is known for their meaningful lyrics and consistently catchy songs, and "Dynamite" is no exception. Their 2020 album MAP OF THE SOUL: 7 features more of these hits, with notable tracks such as "Black Swan" and "My Time", and their upcoming album BE (Deluxe Edition) is expected to be no different.
Bags by Clairo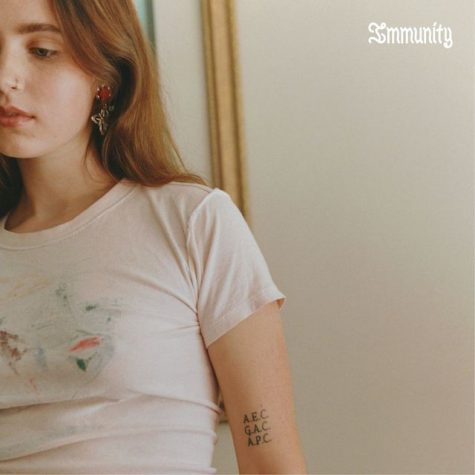 "Bags", the fifth track from Clairo's 2019 album Immunity, is a stellar piece that never becomes less appealing to listen to. Its slow, unique sound and pretty lyrics evoke a variety of emotions from the listener, and it is absolutely impossible to skip when it plays on shuffle. Immunity's tranquil tracklist features many beautiful ballads, such as "Sofia" and "White Flag", but "Bags" is clearly the most musically adept of the album's 11 tracks. "Bags" is the perfect song for a quiet night drive or to create a peaceful, thoughtful atmosphere, something we all need more of in our current world.
Though online learning can be challenging, music can be an outlet of positivity for students at Foothill Tech, and anywhere else. From a variety of genres, these five songs are just a few of many for people to listen to and feel a bit more at ease with the world around them.