LGBTQ+ pride: celebrating diversity
With canopies scattered throughout the quad and rainbows flagged throughout campus, the second annual Pride week commenced at Foothill, returning after the complications it faced last year. This event was run by the Queer-Straight Alliance club (QSA) with Associated Student Body (ASB) lending its help. Throughout the week, students were encouraged to wear the colors of the rainbow corresponding to each day.
During the rally, several different booths were on display. These included booths for marginalized groups as well as for intersexuality and underrepresented identities. Vice President of the QSA club, Ellie Bufford '21, voiced that the discussion of underrepresented identities was important because "there are people at Foothill that identify with some genders, but no one knows they exist." 
The main goal of the whole week was to educate and inform students about different identities and to make it aware that everyone is included at Foothill.
During the rally, Joseph Summers, the project manager of  Diversity Collective spoke to curious students and staff in the media center. He chose to come to speak at Foothill because "pride events and just creating affirming spaces for the LBGTQ+ is extremely important to create spaces that are centered on oppressed groups." 
Although the second annual pride week was a big step for the QSA club, some believe there is still more that can be done. 
Ellie Bufford mentioned that one of the recent advances was letting trans students change their names on their transcripts. However, she believes that "what is needed is a lot more awareness on the campus that its more than just gay people, there's more that people need to know about."
Charlotte Steiger '20 added that "the more educated people are, the less ignorant they are and the less closed-minded they are towards people".
According to both QSA and ASB, the event faced difficulties due to the weather and the aspects of planning. Bufford said that one of the challenges was planning all the booths, making sure everything purchased fit in the club budget along with a considerable amount of paperwork in order to make it all happen.
QSA president, Sean Quinn '22, was pleased with the way the event turned out, except he wished more people had shown up to the Diversity Collective meeting.
Nagel believes that the best thing you can do to make people feel more accepted is to "listen to people and the different situations they're in, just be overall supportive and understanding, and give them the respect they deserve."
About the Contributors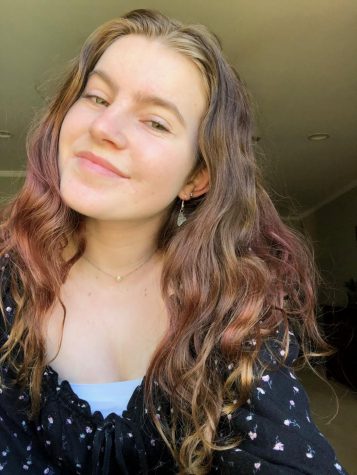 Olivia Zoll, Copy Editor





Avid coffee drinker and cow lover.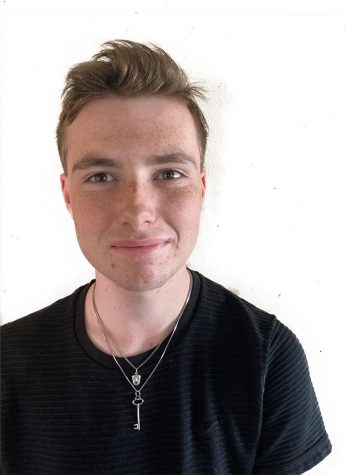 Sean Quinn, Writer
"Lock up your libraries if you like, but there is no gate, no lock, no bolt that you can set upon the freedoms of the mind." -Virginia Woolf