La diversidad de la música latina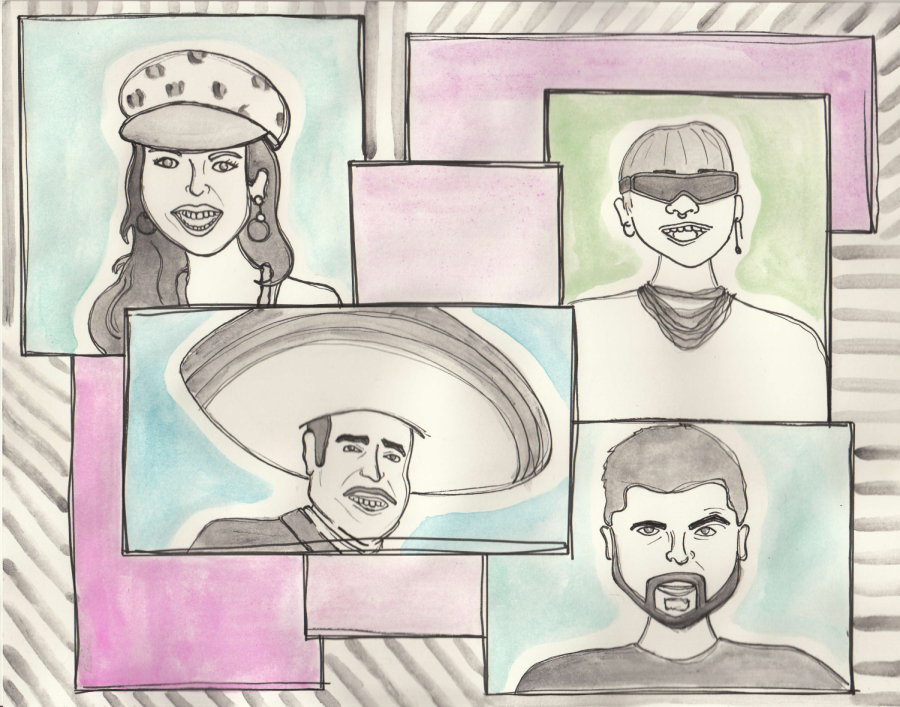 La música Latinoaméricana es conocida por su gran variedad de estilos y mensajes. Cada canción está hecha con la intención de que cualquier persona en cualquier rincón del mundo la escuche y le encante. Muchas personas no se dan cuenta de la música en español es más que banda, mariachi o canciones típicas de una quinceañera, aunque esas también sean buenas. 
La verdad es que esa clase de música no cubre ni la mitad de todos los géneros que contiene todo Latinoamérica, solo son estereotipos. Igual a la música en inglés, también existe el rock, hip-hop, indie, y varía música tradicional como salsa y bachata en lugares nativos a Cuba y la República Dominicana. 
Muchas personas aprendiendo el lenguaje se limitan a las pocas canciones que sus maestros de español incluyen en su plan de estudios, lo cual contribuye a su olvido hacia los demas generos. La música que incluyen no cubre todas las regiones geográficas y no expresa la cultura de esas regiones.   
Si deseas familiarizarte más con el lenguaje y la cultura, necesitas expandir tu conocimiento hacia los millones de diferentes clases de música y no restringirse a un género. La música en español también tiene artistas icónicas que igual a los de inglés, han hecho una gran marca en el mundo de Latinoamérica, y son importantes de reconocer.
Una artista notable en la lista es Selena Quintanilla. Conocida como la 'Reina de la Música Tejana.' Aunque el español no era su primer idioma, poco por poco aprendió español para conectarse con la comunidad latina. A los diez años Selena era la cantante principal de la banda al lado de sus hermanos. Fue el empiezo de su carrera monumental. Selena fue la primera artista de música Tejana, en ganar un Grammy por su álbum Live. La joven estrella fue trágicamente asesinada a los 23 años en manos de la encargada de su propia boutique. A los 24 años después de su muerte, Selena Quintanilla todavía sigue siendo amada y recordada especialmente por la comunidad Latina. 
Igual a Selena, cantantes como Vicente Fernández son memorables por su habilidad de relacionarse con los millones de fans que escuchan su música dado a su habilidad de ser reconocida y amada por todas las generaciones ya que parece que todos crecimos escuchando su voz poderosa. También hay artistas como Juanes que dominaban el estilo rock y ahora dominan el pop y demuestran la  versatilidad de los artistas Latinos. 
En esta lista de música, escucharán estilos como indie, reggeaton, rancheras, y otras que tal vez nunca han conocido, canciones que te darán nostalgia, que te harán bailar, o canciones que te gustaría escuchar mientras haces tarea. Te abriran los ojos a diferentes géneros que disfrutaras. 
About the Contributors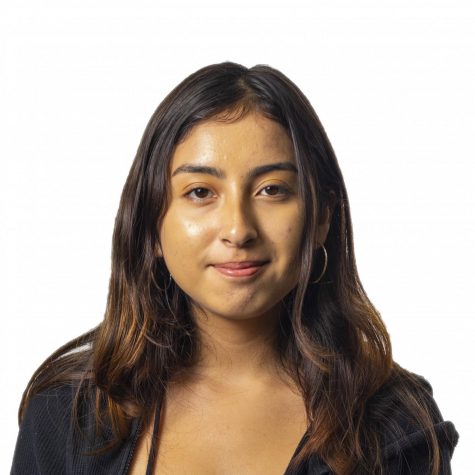 Joana Diaz, Copy Editor









Hey! I am one of the three copy editors for the Writing Section and I love learning about and appreciating different cultures.


















Jordyn Savard, Illustrator
I am a senior, third year illustrator, and thrifting enthusiast who is obsessed with "Friends."