Five Mexican dishes you should be eating
Upon hearing Latin food, or more specifically Mexican food, most people's minds jump directly to burritos or tacos. Sure, burritos and tacos are great, but places such as Snapper Jack's and Chipotle offer very Americanized versions of Mexican food—so much so that it's no longer Mexican food. Finding authentic Mexican food, and not Tex-Mex, can be difficult, but it is well worth the search. Not knowing what a plate is should never scare you into ordering a familiar dish. Here are some delicious, yet not so common Mexican dishes that you can make at home or order at a restaurant (if you're feeling spontaneous).
Tinga de pollo (chicken tinga) is a flavorful dish of chicken in chipotle tomato sauce often served on tostadas with beans spread along the bottom, then the tinga and on the top a hint of sour cream and salsa.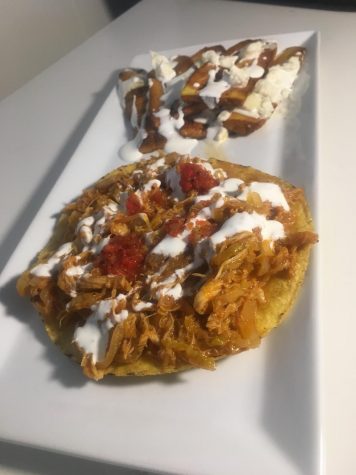 Sopes are made with a sort of thick corn dough that has a similar taste to a tortilla. Sopes usually include a base of beans, followed by chicken or meat then topped with salsa and sometimes cabbage.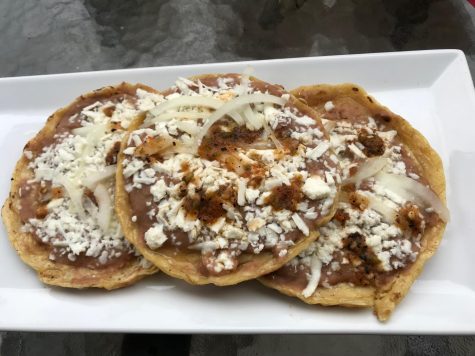 Mole. There's a large variety of moles served all across Mexico, from chocolate-y sweet ones to spicy green ones. It is often described as having a bittersweet taste to it. The unique aspect about it is that no two moles will taste the same. The preparations and ingredients for each type of mole date back to pre-Hispanic times.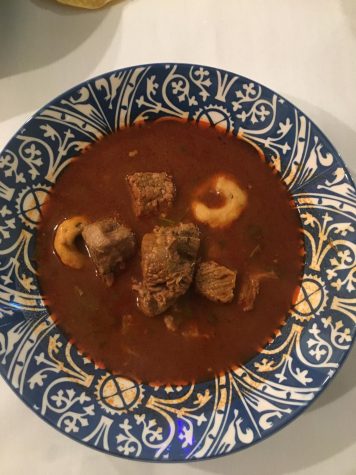 Tostilocos are a common Mexican street food snack, a sort of  "antojito." It's spicy, crisp and the burst of freshness from the cucumber and jicama is perfect for eating while walking around on a hot day.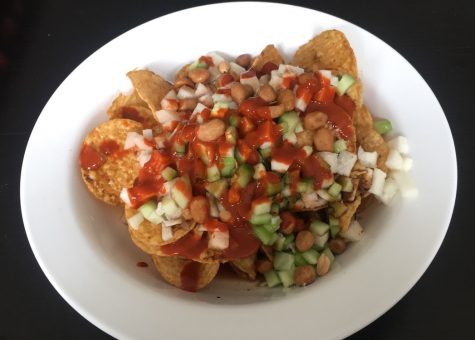 Plátanos fritos (fried plantains) are often served as a side dish accompanying black beans and meat. They're common in the southern regions of Mexico, as well as Cuba, Guatemala and other Latin American countries.