Fillmore's finest: The Ombres
On Wednesday Nov. 2, the sleepy town of Fillmore awoke from the dead to put on a Dia De Los Muertos festival on Main Street.
At the very front of the festival, a huge stage hauled by a truck blasted mariachi music as a local Fillmore band sets up to play their last gig, known as "Octopus Dreamland."
Before their set began, a friend of the band announced their name change from "Octopus Dreamland" to "The Harambes" as a joke, then revealed their true name to be "The Ombres."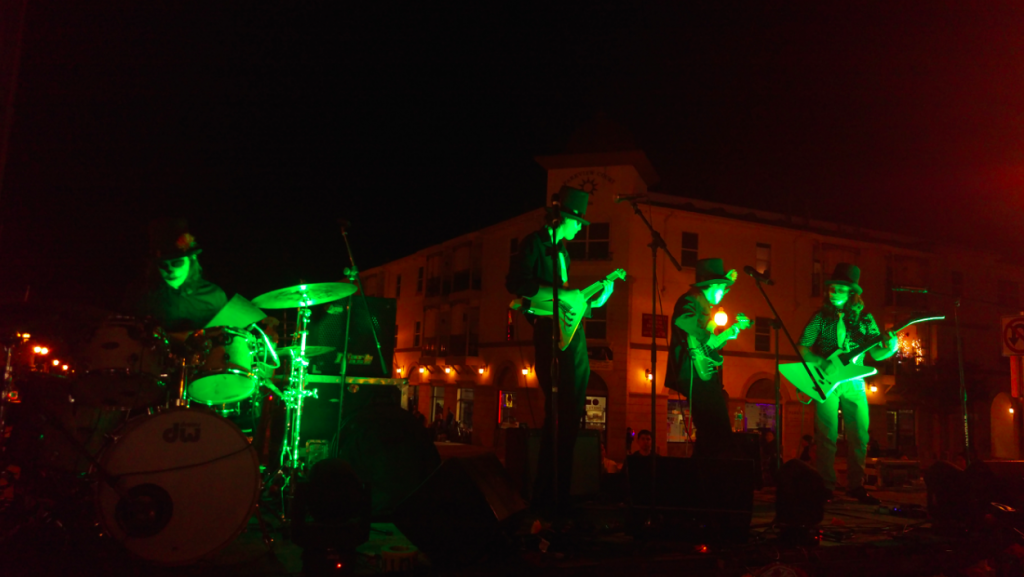 "The name "Octopus Dreamland" was a joke originally, a meme if you will, and it never sat right with us, so we changed it to "The Ombres," said Diego the lead guitarist and vocalist.
"Octopus Dreamland" started in Nov. 2014 with original members, Diego Rodrigues and Ian Morris. At first they got together with Kyle Thompson to play Metallica and Megadeth covers.
After realizing that heavy metal wasn't their cup of tea, they decided to play covers of songs by "Weezer" and "The Pixies."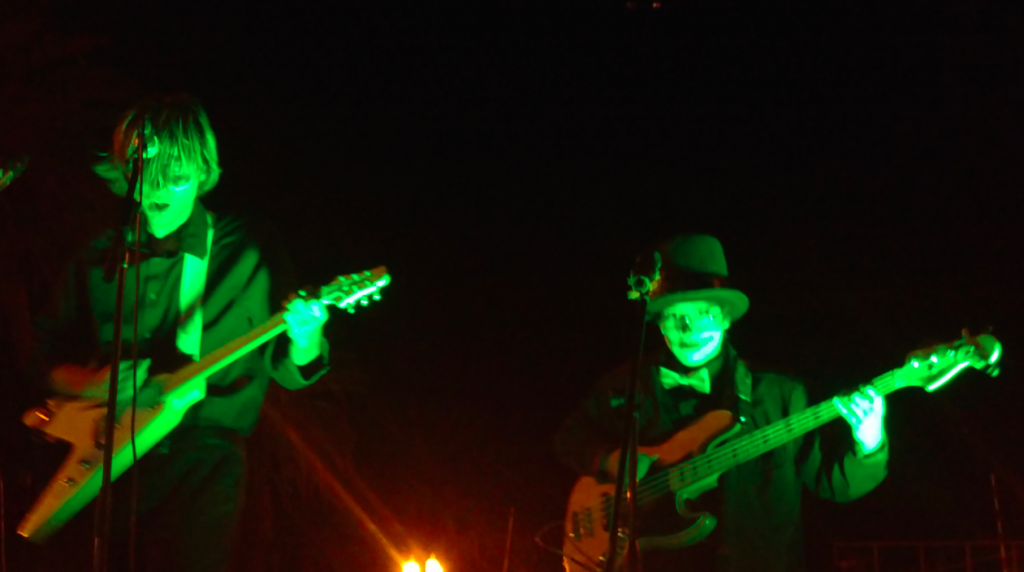 The first show of the original band was on April 22, 2015. The lineup for this band was Diego Rodrigues on lead guitar, Sammy Estrada on bass, Kyle Thompson on drums, Ian Morris on rhythm guitar, and Tyler Palacio on vocals.
After Palacio quit, the band went on to continue their progress for a year, releasing a five song Demo EP called "Demos Yo."
All this music and more can be found on their SoundCloud.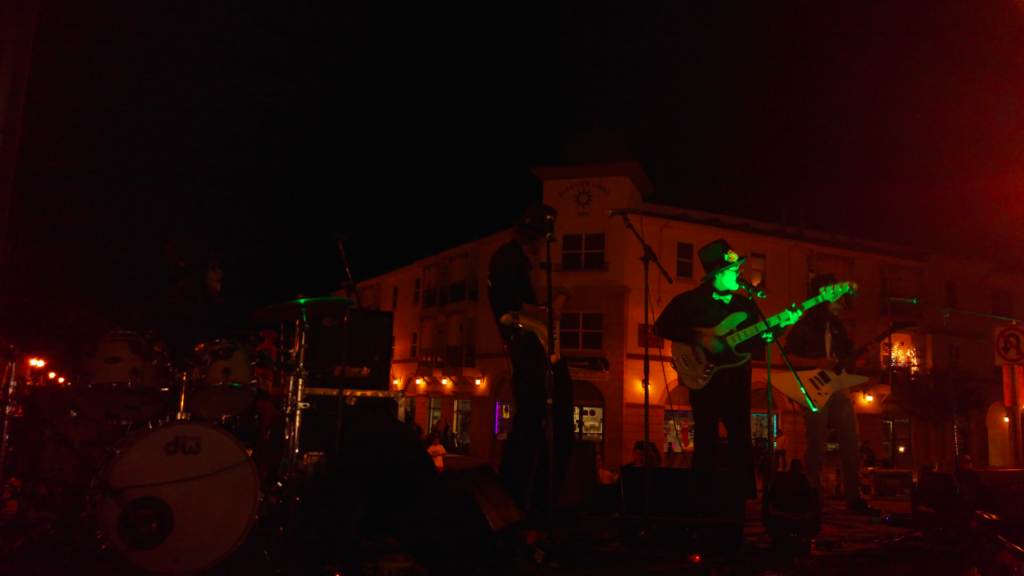 One of their two newest songs released is simply titled "Coconut." With heavy driven guitar and bass, as well as beautiful vocals, the song grabs your attention with its surf-rock attitude, providing an aggressive undertone with style like no other.
After finding a permanent drummer, "The Ombres" plan to gig as much as they can, and release a seven song EP recorded and mixed professionally.