Wrap-Up: Foothill boys' varsity soccer coach and player receive yellow cards in game against Thacher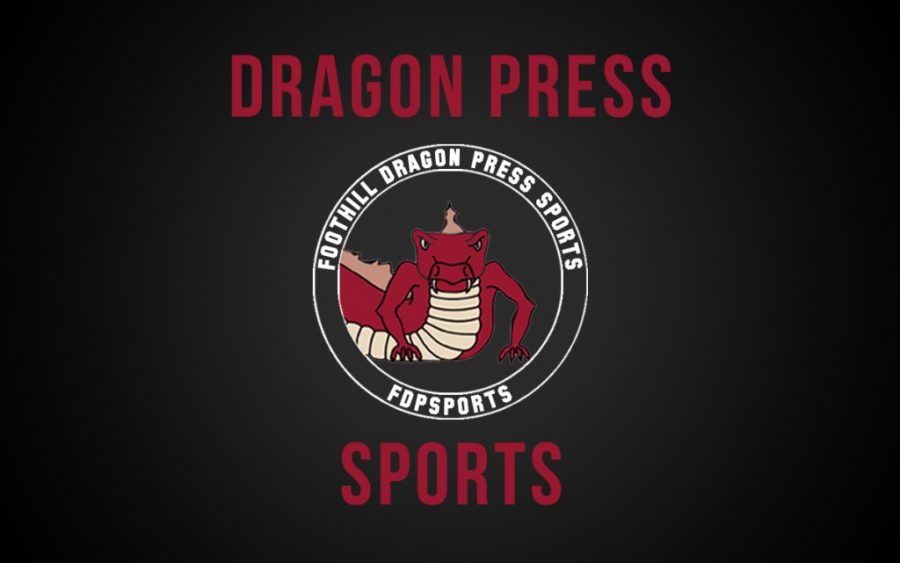 Mallery Kinnun
February 1, 2015
On Saturday , the varsity boys' soccer team lost to Thacher School with a score of 1-2 on Thacher's field.
The junior varsity lost as well with a score of 0-2.
Senior Justin Redemann scored the first goal for the Dragons.
Coach Andreas Wedderien thought that the referee was "totally one-sided for the Thacher school." The referee gave Redemann and Wedderien both two yellow cards and expelled them from the game.
The junior varsity game was then suspended since their coach had to cover the varsity game for Wedderien.
The referee also did not allow the Dragons a penalty kick and then did not count Foothill's second goal scored by sophomore Noah Colby.
Foothill's varsity team now has an overall record of five wins and nine losses and a league record of three wins and and five losses.