Wrap-up: Foothill boys' soccer defeated by Fillmore 1-4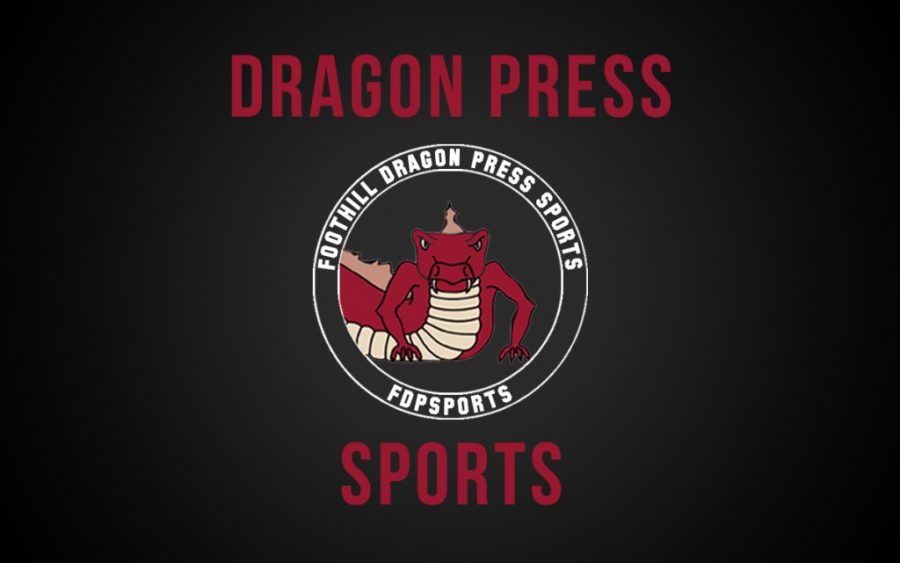 Joshua Modglin
January 27, 2015
On Tuesday, the varsity boys' soccer team was defeated by Fillmore High School in their sixth home game of the season, with a final score of 1-4. The junior varsity team was also beaten by Fillmore with a final score of 0-10.
Seven minutes before the end of the 40-minute half, freshman Mateo Carrillo scored Foothill's only goal of the game. At the end of the second quarter, the score was tied 1-1.
In the second half of the game, senior and field player Justin Redemann fouled a  Fillmore player. Fillmore scored off of the penalty kick, raising the score to 1-2. Fillmore scored twice more, once with eight minutes left on the clock and the other within the last minute of the game.
According to Coach Andreas Wedderien, there were "elementary errors [that] cost [Foothill] the game again."
"[There were] mistakes that happen over and over again […] I understand that the physical aspect of the game is hard for some players," said Wedderien.
Wedderien believes that the boys can improve on "following instructions" and "learning [how to play] the game the way it is supposed to be played."
Foothill now has a league record of three wins, four losses, with an overall record of five wins and eight losses total.
The boys play Thacher School on Saturday and Villanova Preparatory School on Tuesday. Wedderien hopes to "win these [next] games" in order for Foothill to compete in the California Interscholastic Federation (CIF) "wild card games," or when a team that does not place within the top three teams competes against the next team that would have qualified, at the end of the season.