Wrap-Up: Foothill Girls' basketball loses to Santa Paula 55-38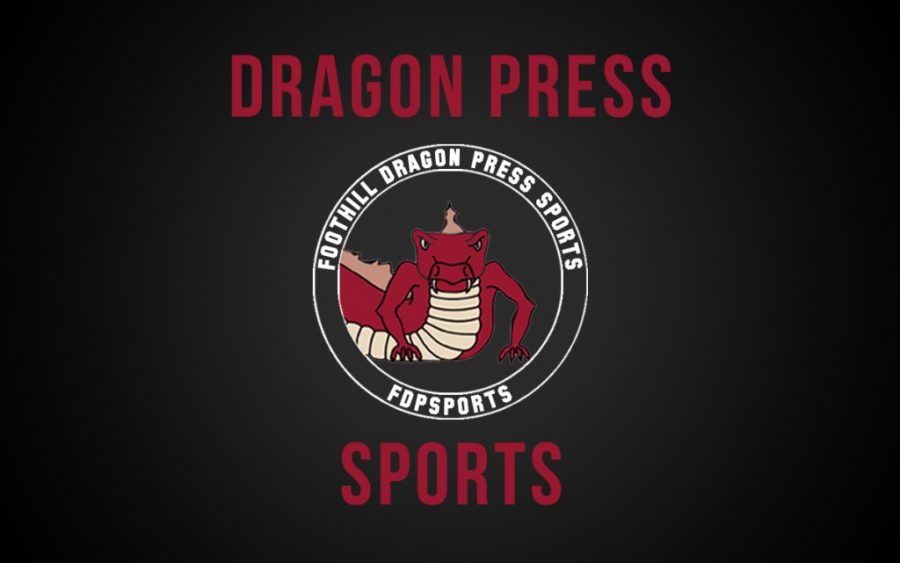 Aniah McKenzie
January 10, 2015
Foothill girls' basketball competed against Santa Paula High School on the opposing team's court. The Dragons were defeated by 17 points with a score of 55-38.
 In order to improve the team's chances of winning, Coach Jason Edgmond believes that the team needs to take advantage of the chances they get while having possession of the ball.
"We need to make every possession count, [and] protect the ball," said Edgmond.
Edgmond believes that the girls played well and were smart about their shooting choices.
"We took good shots and didn't force anything," he said.
Edgmond believes that so far, the team has done well in their game performance over the course of the week.
"The team fought hard, it has been a long week and we keep battling," said Edgmond.
The team has a record of two league wins and one league loss with three wins and two losses overall.
The team's next game is an away game against Grace Brethren High School in Simi Valley on Tuesday, Jan. 13.