Wrap-Up: Boys soccer faces defeat and injuries after playing Cate High School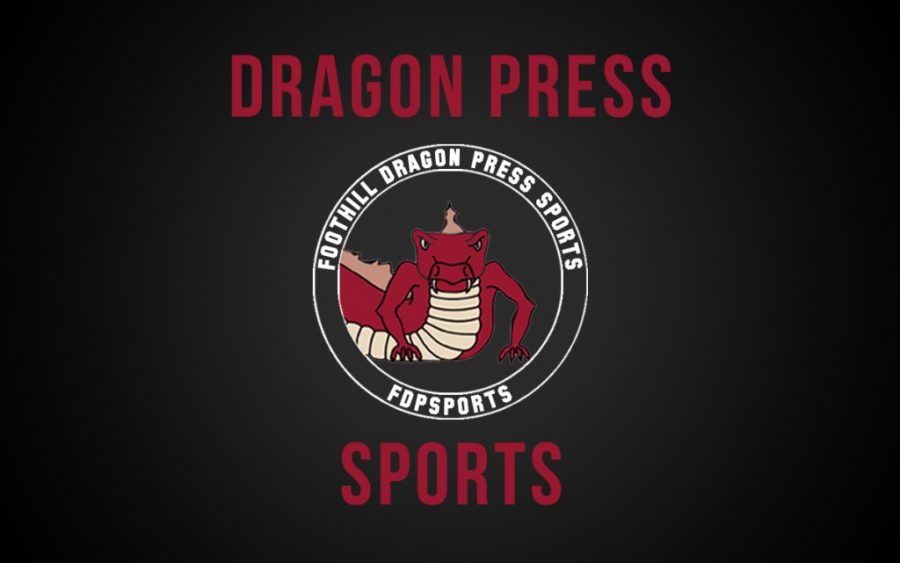 Mallery Kinnun
January 9, 2015
Wednesday's soccer game left Foothill boys' soccer without a win. Cate High School beat Foothill's varsity team with a score of 4-0 on Cate's field.
The junior varsity team lost to Cate with a final score of 0-2.
Varsity Coach Andreas Wedderien noticed that junior Caesar Camacho "stepped it up in goal," but he said that the rest of the team had "a problem with switching off from offense to defense. Too many player[s] give up after they lose the ball and our defense is out of position."
Wedderien believes that a lot of the players are still not used to the "the fast pace and physical attributes of a competitive football match."
Junior Andres Coronel, senior Justin Redemann, junior Cristian Rodriguez and sophomore Kahar McCullum "fought to the end" of the game, but their hard work couldn't "make up the deficit on other positions," said Wedderien.
McCullum and sophomore Noah Colby both faced injuries from Wednesday's game. McCullum is believed to have a medial collateral ligament (MCL) strain, which is in the knee, but is waiting for an official diagnosis from a doctor. Colby sprained his ankle.
Wedderien hopes for no more injuries in the upcoming games, including Friday's away game against Santa Paula High School where both varsity and junior varsity will compete.