Wrap-Up: Boys' golf falls to Malibu Sharks 498-437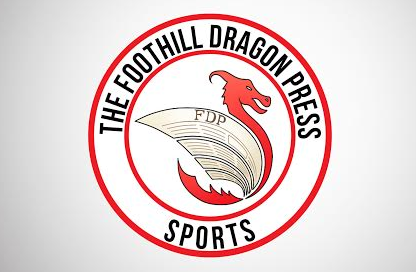 The boys' golf team took second place in an away match against Malibu High School on Thursday, April 14. According to Coach Mark Wipf, they shot an overall score of 498, losing to Malibu's score of 437.
Team captain, sophomore Sean Ward, credits the loss to "difficult" conditions on the course.
"The match was difficult due to high winds so scores [were] slightly higher than they would be on an average day," Ward said, "but it was a good match and the team played very well in the conditions."
To prepare for the match, according to Ward, the team didn't do any special training because the "individual" nature of the game means players can focus on personal improvement, rather than how they perform in relation to their competitors.
"We focused on improving our own game rather than worrying about what a competitor is doing," Ward said. "One of the things I've been working on this season is tempo of my swing, making sure I have an easy, smooth swing rather than an aggressive and powerful swing."
Ward hopes for the team to continue putting in "the dedication and devotion they have for the game."
"My main [goal] for the remainder of the season is to hold this second place position [in league play] from Fillmore," he said. "Second [place] would be an impressive finish for this season and provide the team with the drive to [possibly] beat Malibu in future seasons."
The Dragons will play their final home match on Tuesday against Nordhoff High School at Olivas Links Golf Course.