Many Foothill students, staff upset over possible layoffs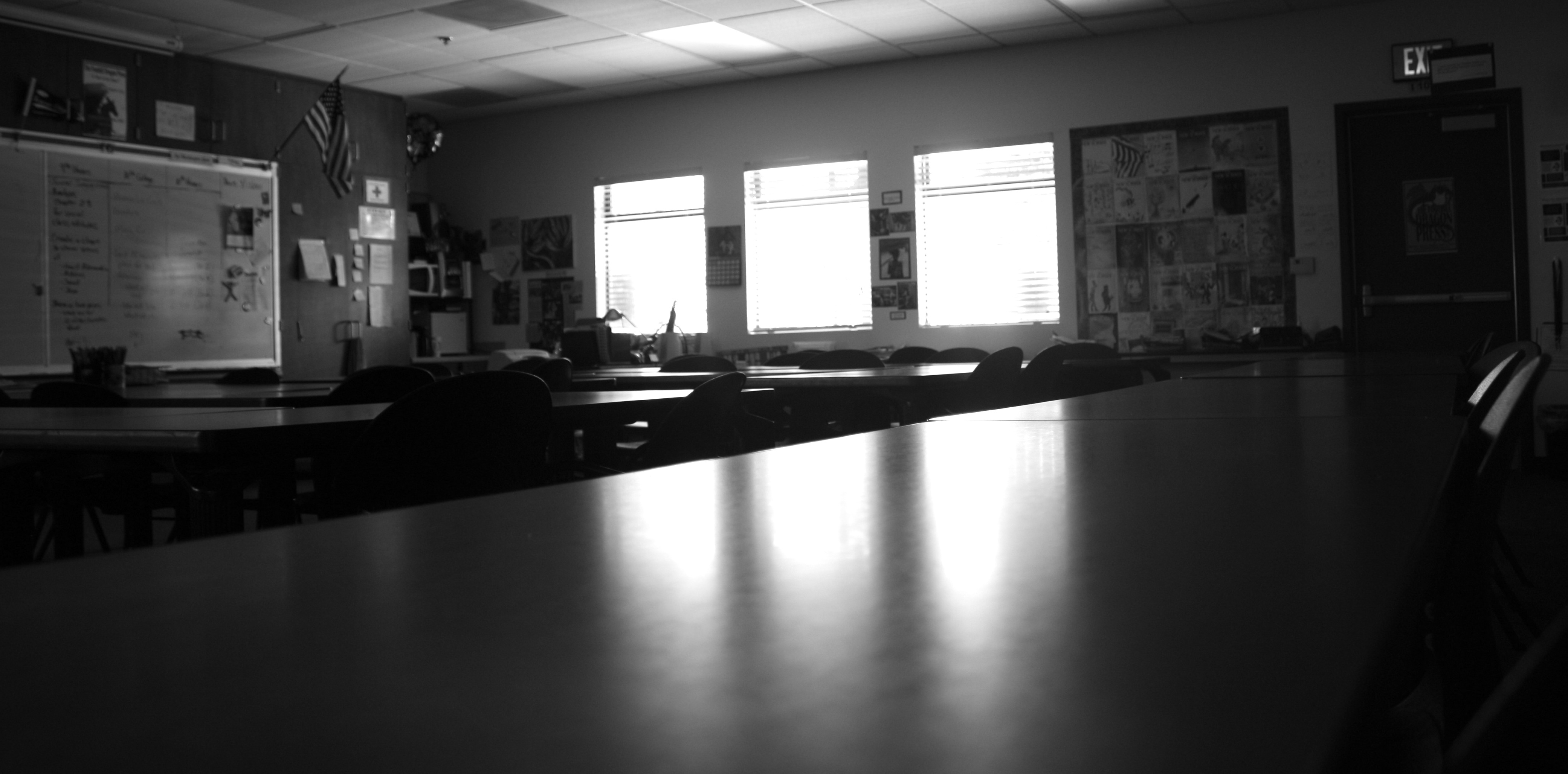 Five small pink slips of paper issued March 15 have created a stir around Foothill's campus. Staff and students are reacting strongly to the news that Foothill teachers Emily Stevens, Heather Ferris and Alice Rocca, and counselors Debbie Freeman and Juana Vega may be laid off at the end of the school year.
"I think that if the teachers do leave, we students won't have that one-on-one connection; that's why students came to Foothill," said sophomore Jessika Valenzuela. "Everything could change in one year. Without them, we won't be Foothill."
Many agree that Foothill's unique dynamic will be negatively affected should these teachers lose their jobs.
"The teachers that got the pink slips are the ones that encourage us the most to do better in school," junior Joana Padilla said. Pink slips were sent out using a system that ranks teachers based on seniority as defined by the California Education Code and on how essential the district has deemed their services.
"It's not based on anything rational, which is really frustrating to me. Pink slips are going out all over California based on arbitrary things like when you were hired," said history and AP Government & Economics teacher Cherie Eulau. "Not what kind of teacher you are, not how effective you are, not how hard you work, not on your relationships with students, but when you were hired. And it's really very frustrating. As a teacher, I get upset with my own union," she said.
EDA teacher Kristen Faulconer was also concerned about the possible layoffs. "We have people who've contributed to the academic rigor and culture here at Foothill and there's a chance that they won't be back. So it's sad for them, it's sad for us as colleagues, it's sad for students. It's a lose-lose. I am horrified," she said.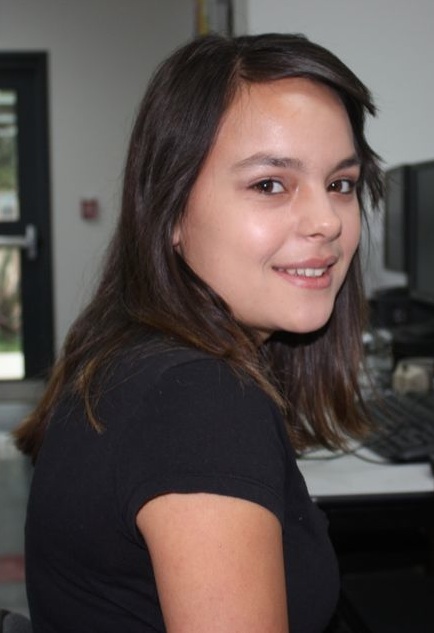 Sophomore Jessika Valenzuela. Credit: Eva Morales/ The Foothill Dragon Press.
"I'm afraid of another teacher coming in that doesn't know what we've been trying to instill here," he said.
It is not yet known whether or not these teachers will be returning to Foothill. If a tax extension bill is put on the June ballot and passed by a simple majority of California voters, the district has announced that about 50% of the slips will be rescinded.
However, if it doesn't pass, ten furlough days will be incorporated into the school year to save the jobs at risk, resulting in a 4.77% pay cut for all VUSD employees.
"If we vote to take the furlough days and the cuts in our pay, then we wouldn't have to lose as many teachers," explained teacher Claire Adams.
It's definitely going to damage education as a whole," said math teacher Anthony Villa. "A few thousand dollars are going to be cut from our salary, and the cut is going to be more than any raise we've received within the last, say, ten years."
Despite the pay cuts, most teachers are more than willing to accept the new salary if it means keeping teachers employed.
"I would have no problem whatsoever giving up ten days of my pay to keep any other of my colleagues here at Foothill. I wouldn't even think twice about it," said Huffman.
Huffman believes that, though he is able and willing to take the pay cut, other teachers may be more reluctant to choose the same option.
"[My colleagues] have families, a mortgage payment, they've got kids. Even with some of my colleagues, both them and their spouse are teachers. So with ten furlough days, that's actually twenty days of pay, which is like taking a month's salary away from a family. It is actually huge for some," he said.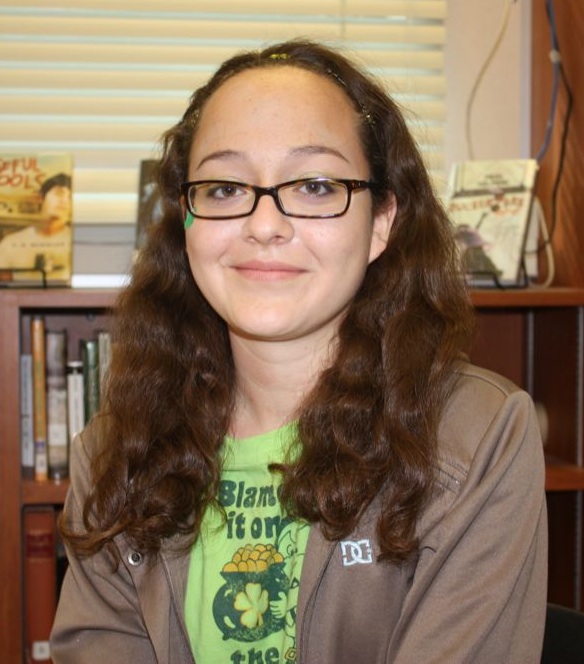 The district also expects to see a significant rise in class size next year. Educators, counselors, students and parents are concerned about how this will affect their classrooms.
"As it is, our classes are so crowded and I can't imagine next year's class size," Husted said.
Huffman firmly believes that smaller class sizes are vital to education.
"The single most important thing in trying to improve education is actually decreased class sizes. I think a major problem with education is that class sizes are way, way too large. The type of environment, the type of ecology that you can build with a smaller group of kids and really get in there and help them on an individual basis; there's no replacement for that," he said.
"It's going to be damaging to the community as a whole. When you cut education, you're basically cutting avenues for students and you're cutting the quality and the availability that teachers have for their students, thus creating a lower quality community," said Villa. "I'm worried."
Editor's Note:  Pink slips were distributed based not only on seniority, but on need as well. The Ventura Unified Education Association (the teachers' union) had no part in determining the ranking system. This article was edited to correct this information on Mar. 21 at 11:12 a.m.
Dragon Press staff members Rachel Crane, Sobeida Curiel and Eva Morales contributed to the reporting of this article.