Update: Every 15 Minutes back for next school year
After weeks of controversy, the distracted driver awareness event Every 15 Minutes has been reinstated at Foothill and will be occurring next school year.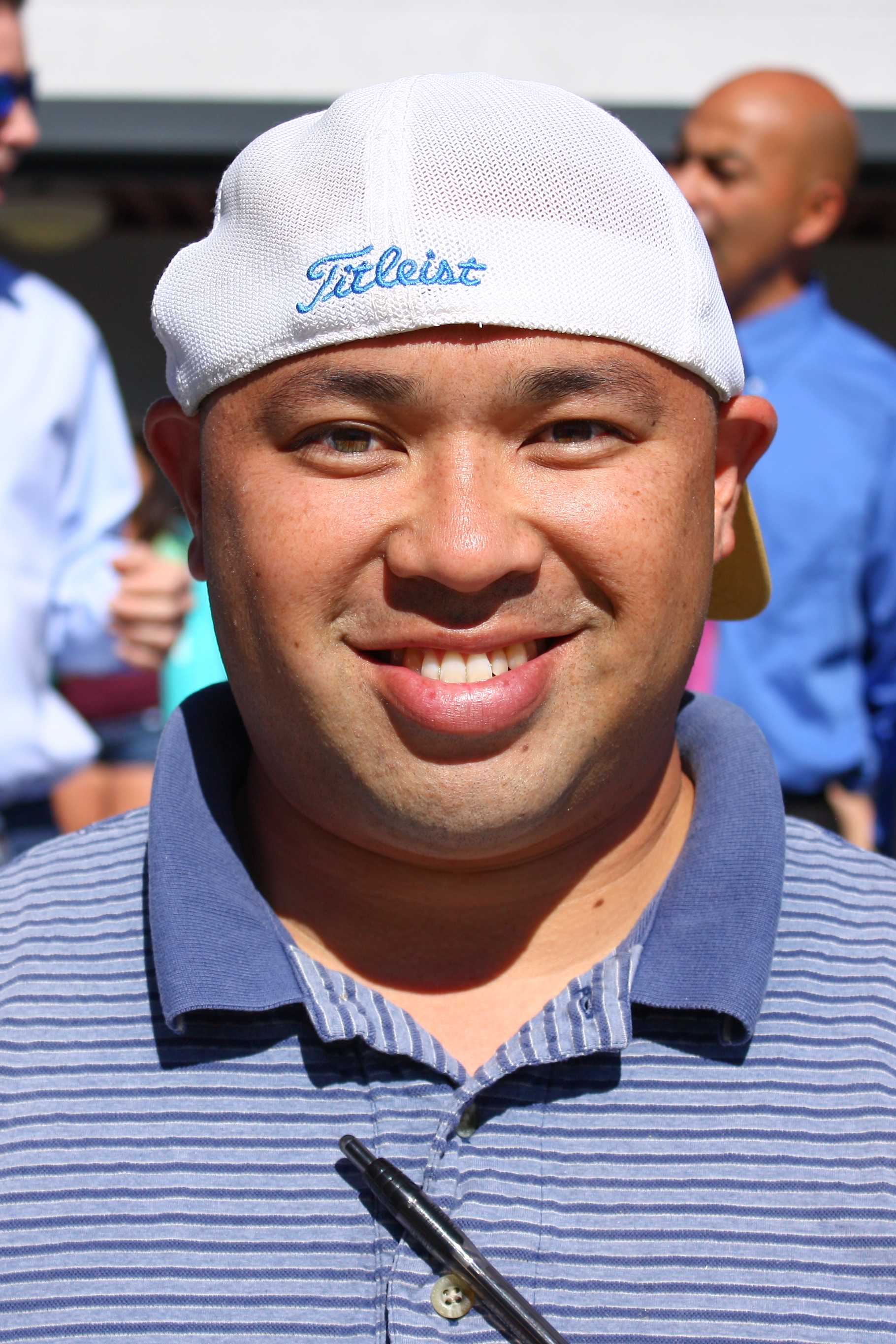 The biennial program is a two-day experience that highlights the dangerous effects of driving under the influence of alcohol or while texting.
Every 15 Minutes was first organized in 2008 by a student with the help of staff and teachers, and conducted again in 2010 and 2012.  In 2010 and 2012, the event was led by former ASB teacher Darcy Duffy but was not classified as an ASB project.
The event is traditionally put together by a combination of staff, community partners, parents, and students.
Students and most staff learned in October that the event would not take place due a lack of time and resources.
This was met by much disappointment, and prompted juniors Emily Marostica and Cody Clark to work with Duffy to try to reinstate the program.
"After students found out that ASB wasn't going to do it next year, some of the ASB students came to me, Cody and Emily, and wanted to talk about it and get the information," Duffy said.
Duffy was hesitant about leading the event again, but agreed to help the staff through it one more time before handing it off to another faculty member.
"I felt like if they could get another staff member to co-chair and take over evenings that I would do it one more time to help everyone through, so that then hopefully it will continue on," she said.
After some convincing, Anthony Unchangco, teacher and basketball coach at Foothill, agreed to co-chair and spearhead the event in the future.
[soundcloud url="https://api.soundcloud.com/tracks/180956804″ params="color=ff0000&auto_play=false&hide_related=false&show_comments=true&show_user=true&show_reposts=false" width="100%" height="166″ iframe="true" /]
"I first was asked by Mrs. Duffy if I would be interested in joining her for lunch one day. When I got to her classroom, there was Mrs. Duffy and six students. They asked me if I was familiar with Every 15 Minutes," Unchangco said. "I guess I was suggested by another teacher and one of the students in that group."
"I told Mrs. Duffy and the kids that I would be involved as long as I am still here at Foothill, I am more than willing to do that," Unchangco said.
Unchangco believes that Every 15 Minutes is not only beneficial to the students, but the community as a whole.
"For me, it's a program that can bring awareness to everyone, not just high school students. […] And it just creates a buzz, students are talking about with other students," Unchangco said.
"If there are any student leaders-they do not have to be in ASB-who are interested in it, they are welcome to join the planning committee," Duffy said.
The event will happen in the 2015-2016 school year. It cannot be brought back this year because the $10,000 grant through California Highway Patrol needed to be applied for last April.
Some students commented anonymously on the Oct. 28 Dragon Press news story about their disappointment that Melanie "Captain" Lindsey, the ASB teacher, did not apply for the grant.
However, some ASB students say they don't agree. 
"I knew how hard Captain was working on other stuff, and I understood why she didn't apply for the grant and how much stress was put on her that year taking over as ASB advisor [and head of] senior class," Marostica said.
"Students should look forward to this event, and they should not blame anyone else for having it not happen; it's no one's fault," Clark said.
Marostica said she is happy the event is returning to Foothill.
"When you're watching those videos if you're a freshman or sophomore or if you're out there witnessing the crash, take in everything and don't just sit there.  Understand and open your mind to the possibilities of driving under the influence."
Background Photo Credit: Bethany Fankhauser/The Foothill Dragon Press