"The Theory of Everything" is a mesmerizing masterpiece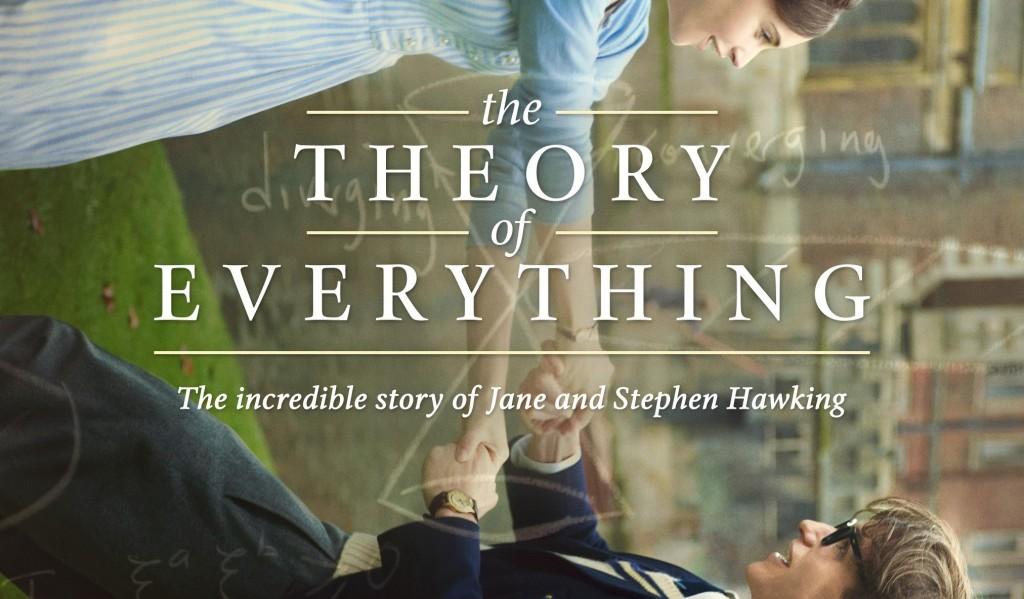 Most everyone is aware of Stephen Hawking's rare disorder and his brilliant mind, but not all are familiar with the exquisite love that aided him in his rise to fame as a theoretical physicist.
The Theory of Everything is a biopic directed by James Marsh. It is based on the novel "Travelling to Infinity – My Life with Stephen" by Stephen's ex-wife, Jane Wilde Hawking. The movie explores the "incredible story of Jane and Stephen Hawking."
The film opens with Stephen's early days at Cambridge University in England and follows through the course of much of his life, including obstacles both physical and emotional. As he develops his "theory of everything," and how the world came to be, his mobility and health slowly deteriorate, while his fame does precisely the opposite. Through these trials, Stephen's relationship with Jane is tested.
Eddie Redmayne takes on the ambitious role of portraying Stephen Hawking, not only as a man in love, but a man suffering from various stages of a crippling disorder.
Redmayne admitted in an interview with Esquire, that the role was "demanding and pretty intense." He even had to take dance lessons with a choreographer to master the effects of Hawking's motor neuron disease.
His diligence paid off, however, resulting in a breathtaking, and constantly referred to as "Oscar-worthy", performance. Hawking himself was impressed with Redmayne's portrayal. He remarked, "I thought Eddie Redmayne portrayed me very well. At times I thought he was me."
"It's a portrait of a marriage." —Director James Marsh on "The Theory of Everything" http://t.co/YH3MKcYbfL pic.twitter.com/BEThgP7A6F

— HuffPost Live (@HuffPostVideo) December 2, 2014
At Redmayne's side, actress Felicity Jones does an excellent job of portraying his college sweetheart, and eventually first wife, Jane Wilde Hawking.
In an interview with Vogue, Jones described the role as "petrifying," and "nerve-racking," however her dedication paid off as well. She successfully immersed herself in the character of Hawking's loving and dedicated wife, and is widely speculated to be nominated for an Oscar as well.
Aside from the acting, the cinematography of the film is astounding and alluring as well. Cinematographer Benoît Delhomme's compelling compositions render the movie captivating and visually enchanting.
Overall, the film is a poignant and beautiful depiction of a genuine love that attempts to overcome all odds. Released on Nov. 7, 2014 in select theaters, the movie is now playing locally. The Theory of Everything is a must-see for the romantic in all of us.
Background Photo Credit: Focus Features