Wrap-Up: Boys' volleyball crushes Providence 3-0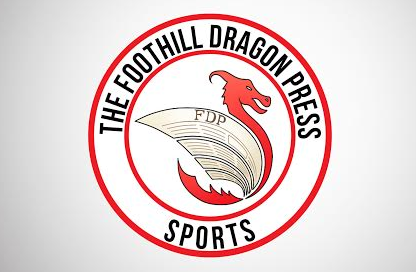 On Tuesday night, the boys' volleyball team competed at home against Providence High School. The team won all three sets 3-0 with individual set scores of 25-10, 25-15, and 25-9.
Coach Janine Cobian felt that the team played a "very controlled game" but has room for improvement.
"The pace of the game was a little slower so the boys [need] to work on playing at their level," Cobian said.
However, she thought that freshman Stefan Fahr "stepped up" and played a "great" game in the middle blocker position. He ended the game with eight kills.
According to Cobian, sophomore Kyle Cobian "[continues] to run a solid offensive system" and tallied 34 assists and five aces by the end of the game.
Sophomores Jerod Frederick and Chad Talaugon each had eleven kills throughout the game.
Cobain "really [likes the team's] focus" and believes the team has continued to "stay in control" of each game.
Cobian is "very much looking forward" to competing in more league games and the rest of the season.