Wrap-up: Nordhoff defeats boys' water polo 4-18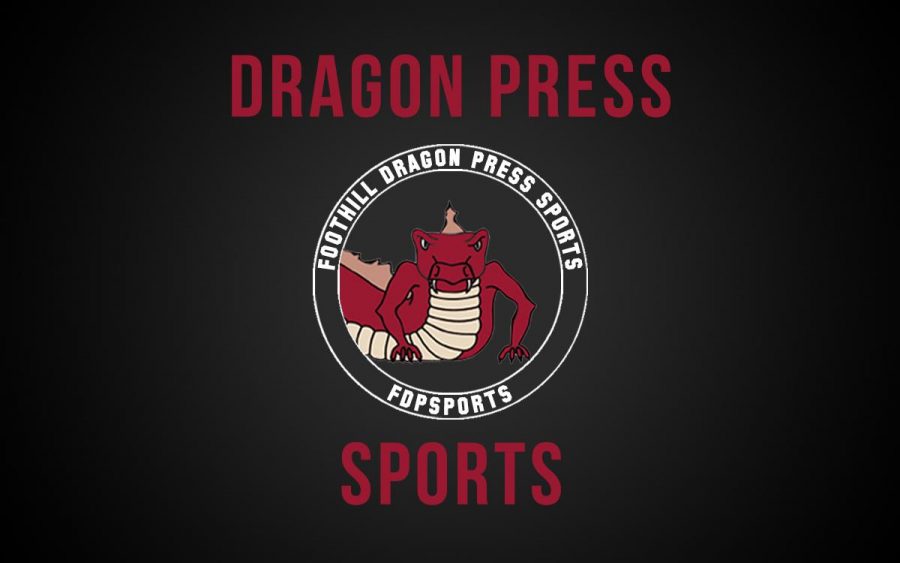 Joshua Modglin
October 22, 2014
The varsity boys' water polo team played Nordhoff High School today and was defeated with a final score of 4-18.
Nordhoff's pool was three and a half feet deep at one end, which coach David Wallace thought was a "distinct advantage for the home team and something [Foothill] will have to get used to for the future." By contrast, most water polo games are played in pools 12 or more feet deep.
In the shallow end, goalies are allowed to push off the bottom of the pool to block the ball, which Byrne did frequently.
"It was unusual to see Paul Byrne using the bottom to block shots," said Wallace. "He did a very good job for his first time playing in a shallow pool."
Junior and field player Mitchell Caldwell scored three goals for Foothill, and senior Simon Christie scored once. Paul Byrne, senior and goalie, stopped Nordhoff from scoring nine times.
In the final quarter of the game, Caldwell earned a 5 meter penalty shot and scored. Wallace said that in the fourth quarter, "[Foothill] did a good job in the half court defense and was more aggressive on offense scoring two goals."
Even with another defeat, Wallace said that Foothill "played well under difficult conditions."
Wallace also sees room for more improvement.
"Nordoff is a very fast team that counter attacks well. We need to improve our overall team speed and counter attack defense," said Wallace. "Swim season with coach Jason York will be crucial for our future success."
Foothill plays its second game against Villanova Preparatory School of the season on Friday at the Ventura Aquatics Center.