Wrap-Up: Boys' volleyball defeated 0-3 in first game of the season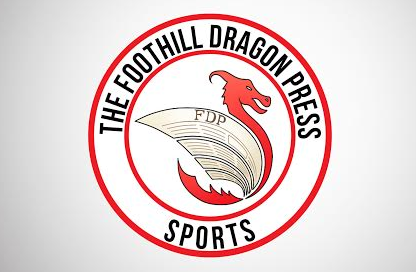 On Tuesday night, the varsity boys' volleyball team competed in an away game against Laguna Blanca. The team lost 0-3 with individual set scores of 14-25, 22-25, and 17-25.
According to Varsity Coach Janine Cobian, the team played "very well" considering their competition was against a highly competitive team.
"Being the first game the boys started a little nervous, but once they relaxed they played amazing and really had some fun," Cobian said.
Because every player on the team played sand volleyball in the fall, Cobian feels the players and the program have "developed" since last spring season.
Cobian feels the team "worked very hard in pre-season" and will continue to work towards their goal of competing in CIF.
"The team would like to make it out of league at least top three so we can make a run for CIF," Cobian said.
Cobian feels that the team will "work hard" to reach their goals this season.
"We understand that the team is young, but collectively they are committed not only to having a successful season, but doing it with humility and school pride," Cobian said.