Hayao Miyazaki ends career beautifully with "The Wind Rises"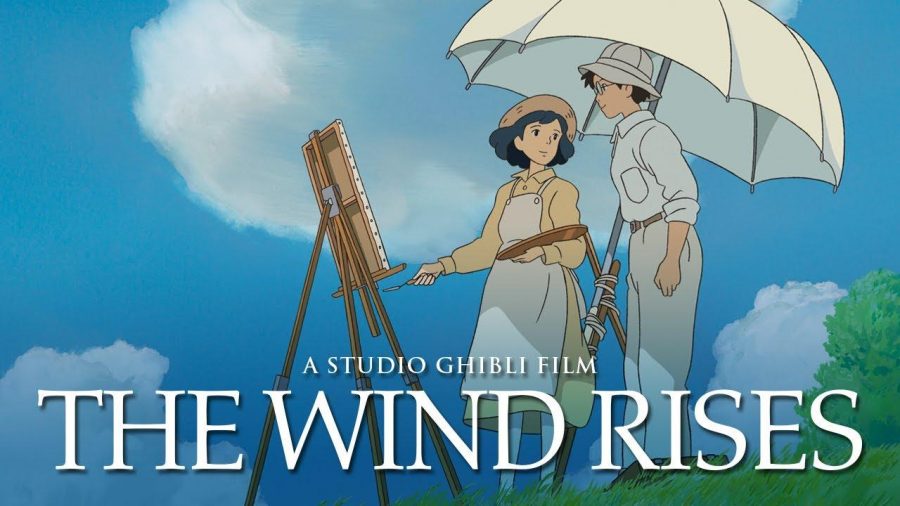 Sunset Flores
March 16, 2014
With the bittersweet final release everyone was waiting for, Japanese film director Hayao Miyazaki ended his career with a heartfelt tale filled with beautiful animation, wonderful friendships, and love.
Hayao Miyazaki had announced his retirement last year, ending a six-decade long career. Miyazaki has worked on 28 films and has done numerous other smaller projects as well, such as "Kiki's Delivery Service," "My Neighbor Totoro," and "Howl's Moving Castle."
"The Wind Rises" is loosely based on a short story by Tatsuo Hori of the same name. The main character Jiro Horikoshi was a real man living in Japan during World War II. He was the designer of the Mitsubishi A5M and the Mitsubishi A6M.
Jiro Horikoshi (voiced by Joseph Gordon-Levitt), has loved planes since he was a little boy. Sadly, he cannot be a pilot because he wears thick glasses, so he takes his love for a planes in a new direction, and dreams of being a plane designer.
While on a train headed towards Tokyo University, Jiro meets a young woman who will later become his wife.
The love story that unravels between them is beautiful, but a little bit rushed. The movie was long, I think they could have spent a little less time on the setup of the story, and more on the love story.
Miyazaki takes the difficult subject of war and turns it into something harmless. He focuses on the beauty of aircrafts, instead of the violence and destruction of war.
Not only was the plot amazing, but the animation was phenomenal as well. There was little actual dialogue, but it wasn't needed. The illustrations told the story by themselves.
Miyazaki did it again creating a beautiful movie that fans will want to watch again and again. The only downside to this movie is how long it is. It's a little over two hours, and you can tell. Despite that, the movie was fantastic, and definitely worth the time.